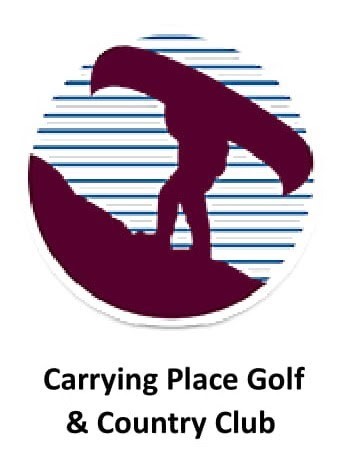 For more information on Carrying Place Golf & Country Club please visit www.carryingplace.com
Artists currently showing at Carrying Place Golf & CC:
Cathy Ball
www.cathyball.com
Donna Greenstein
www.donnagreenstein.com
Ivanka Pipinikova www.ivankampblog.wordpress.com
Kathleen Rodgers
Facbook – kathleenrodgersartisan
Stephen Sloan
www.considerthis.company
Catharine Mary Somerville-Wilson www.catharinesomerville.com
Carrying Place Golf & Country Club and Arts Society King
In the summer of 2020, (during the COVID-19 pandemic), Rich Morel, General Manager of Carrying Place Golf & CC contacted ASK with a wonderful proposition – "We have blank walls in our clubhouse and you have artist members" – a fine partnership was born.
Throughout the year there are three sessions when the artwork shall be exhibited for sale:
May 1st to July 31st – August 1st to October 31st – November 1st to January 31st
A "Call to Artists" is sent out to ASK artist members to digitally submit their work for consideration by the Carrying Place House Committee. The artist may choose which session and the area within the clubhouse that they prefer.
You may wonder how much golf is being played after November 1st, however, Mr. Morel has assured us that the private club members hold their company holiday parties at the clubhouse, as well as Carrying Place featuring their own member events during this time.
Cathy Ball
Donna Greenstein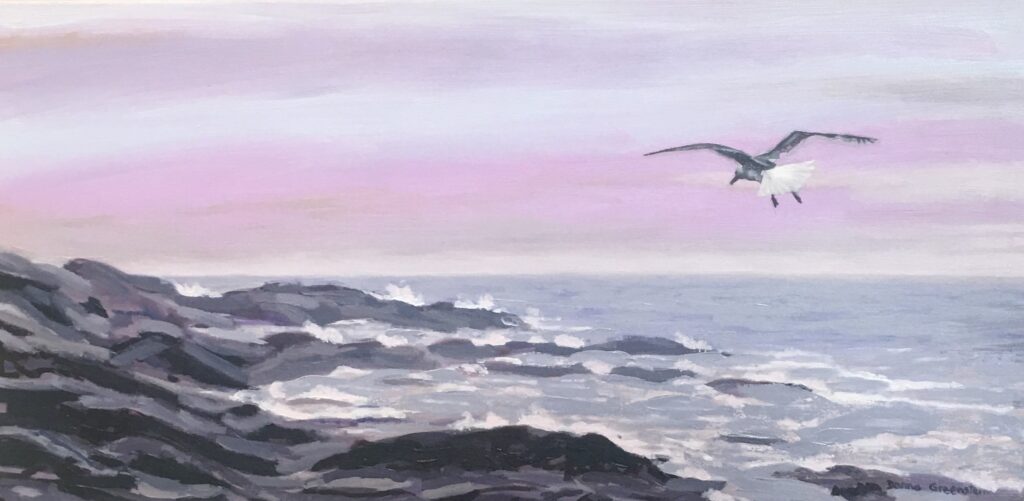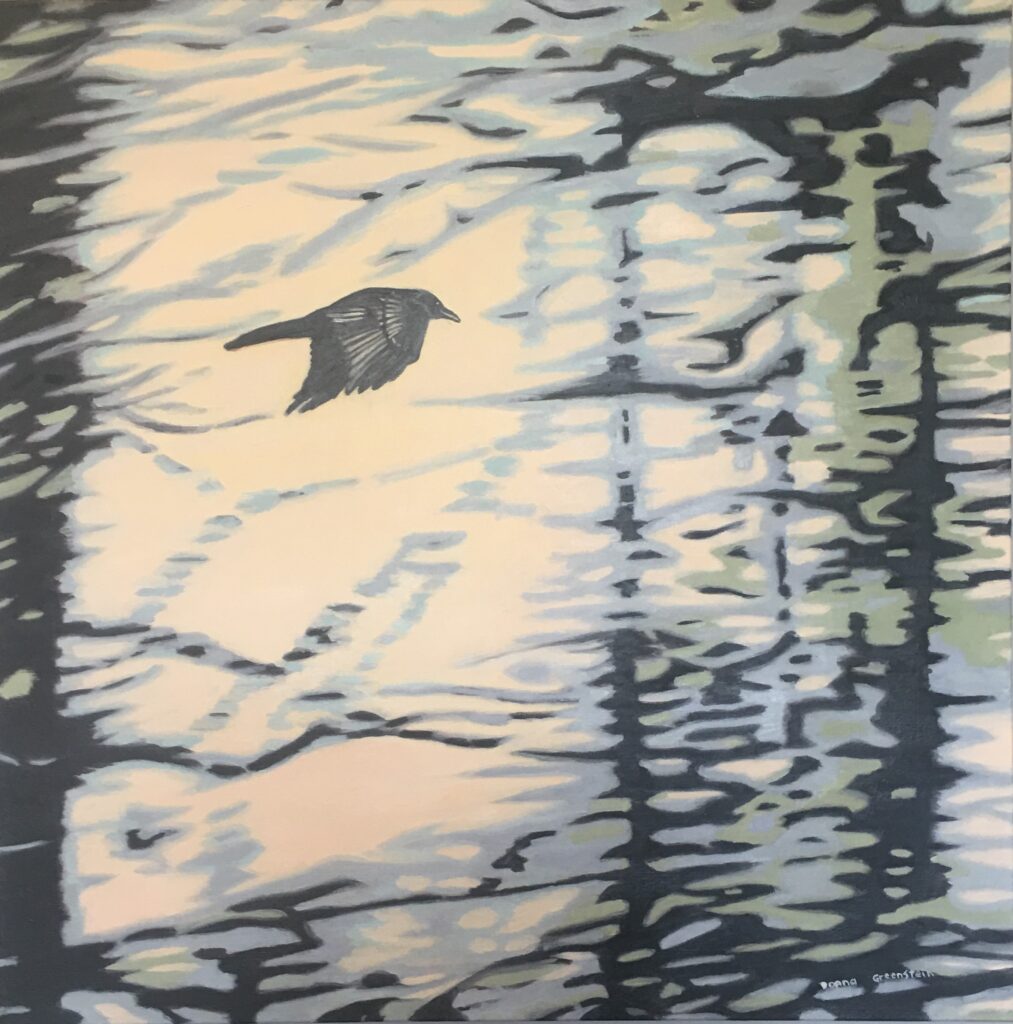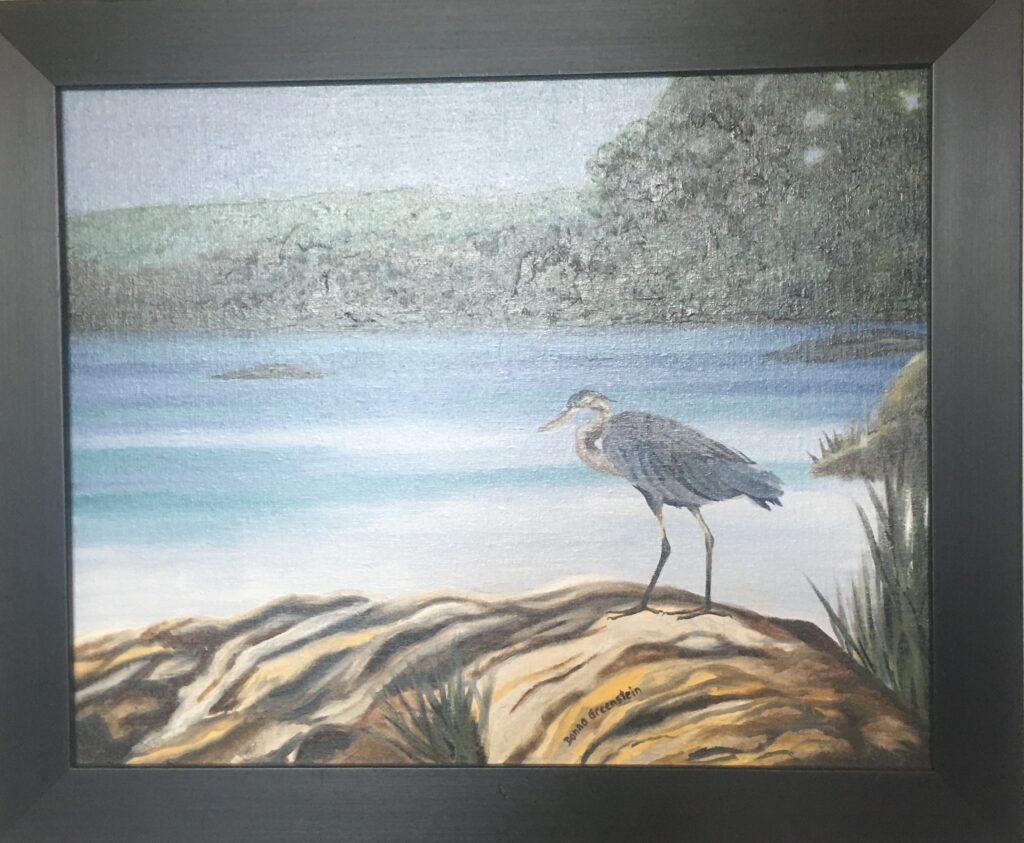 Ivanka Pipikinova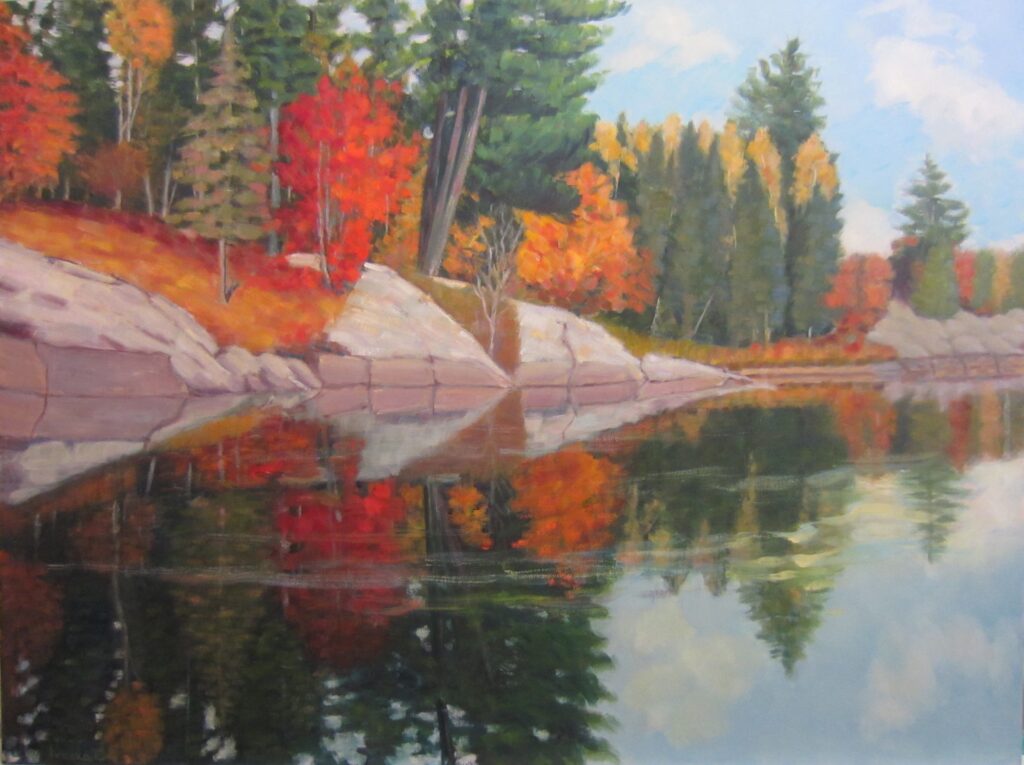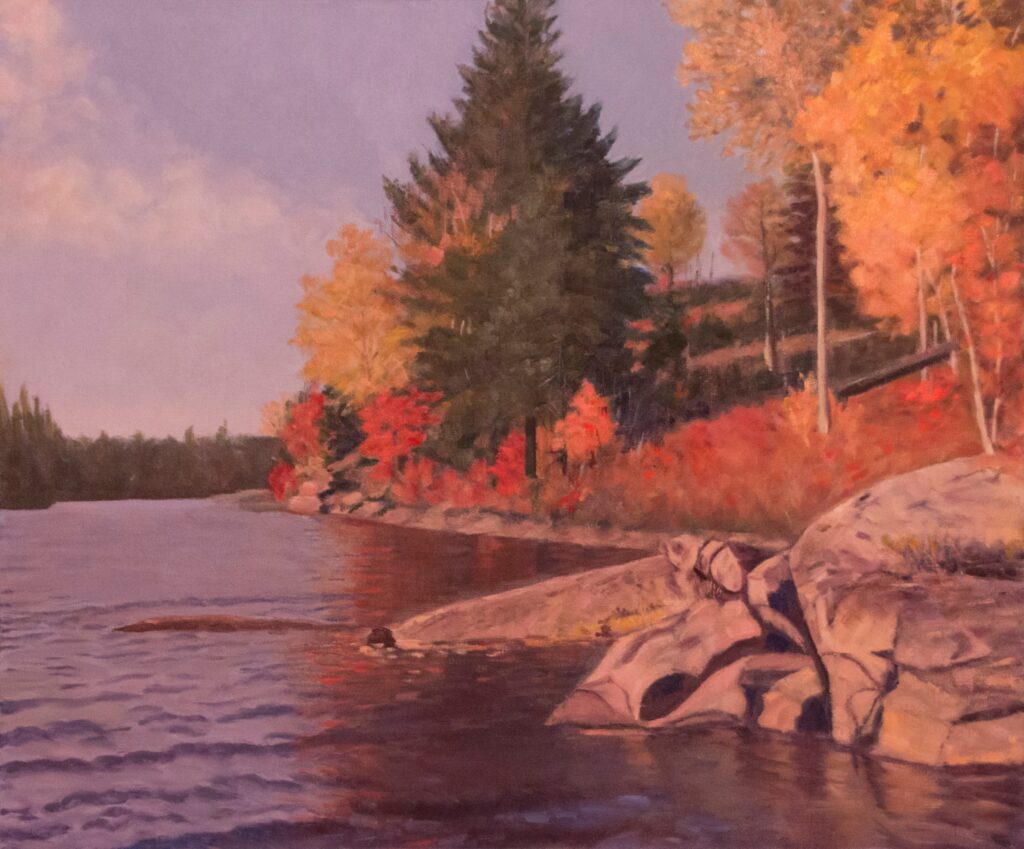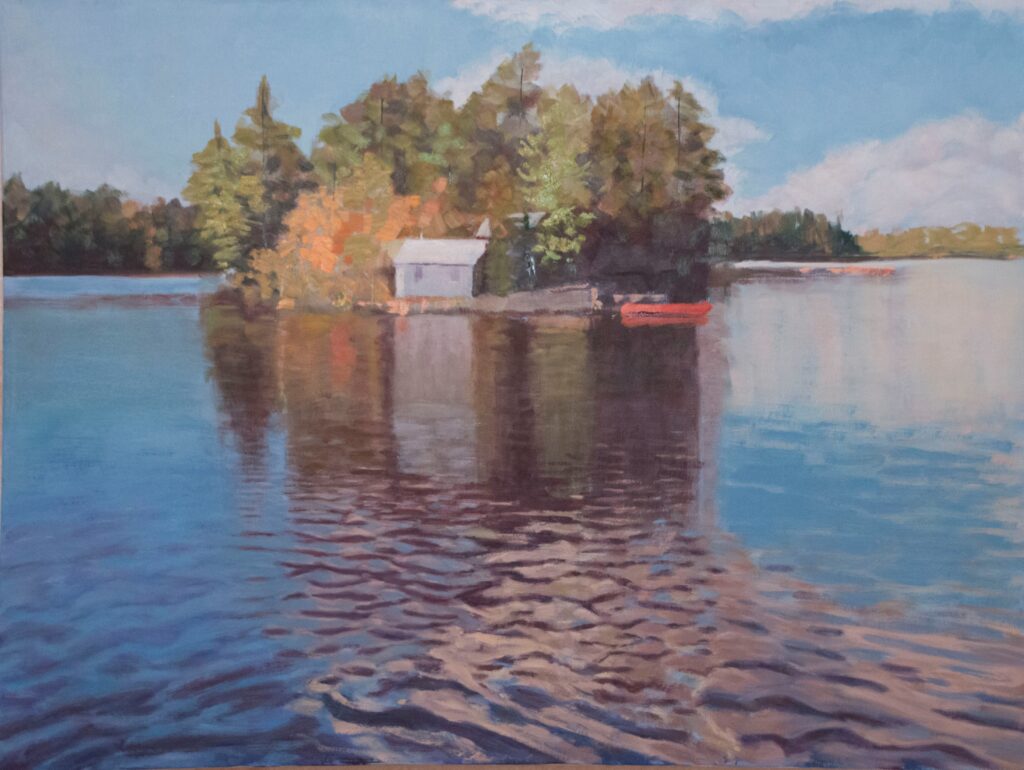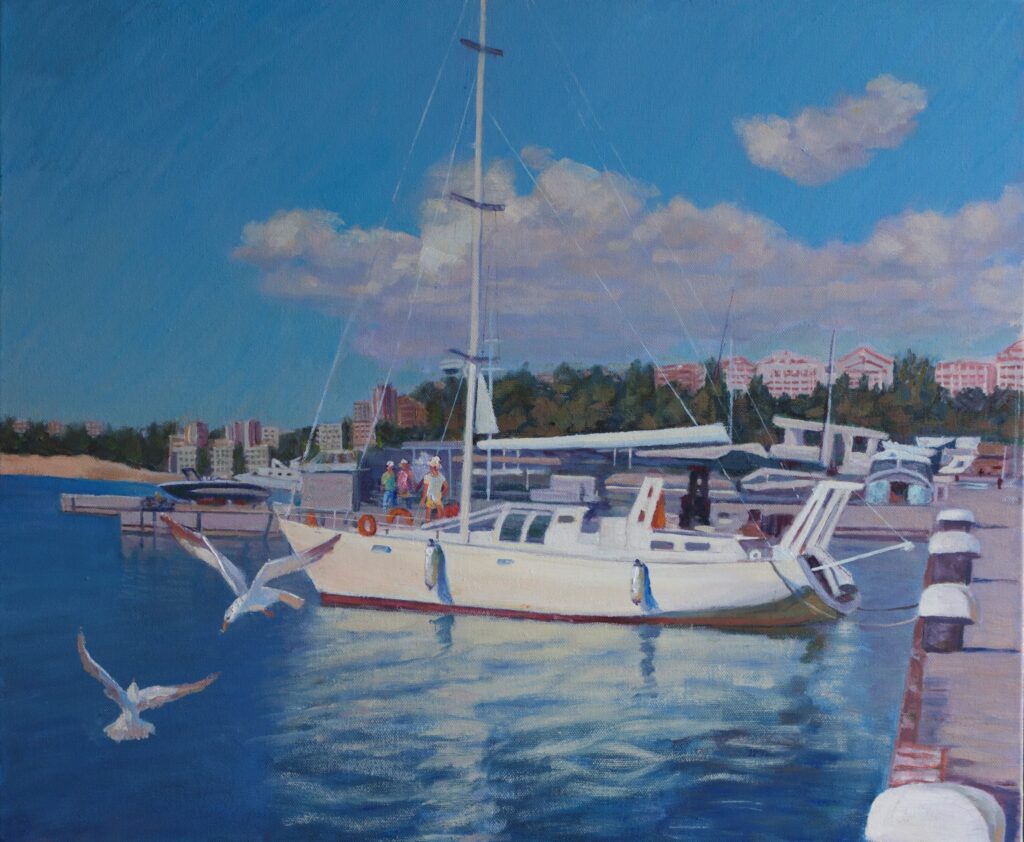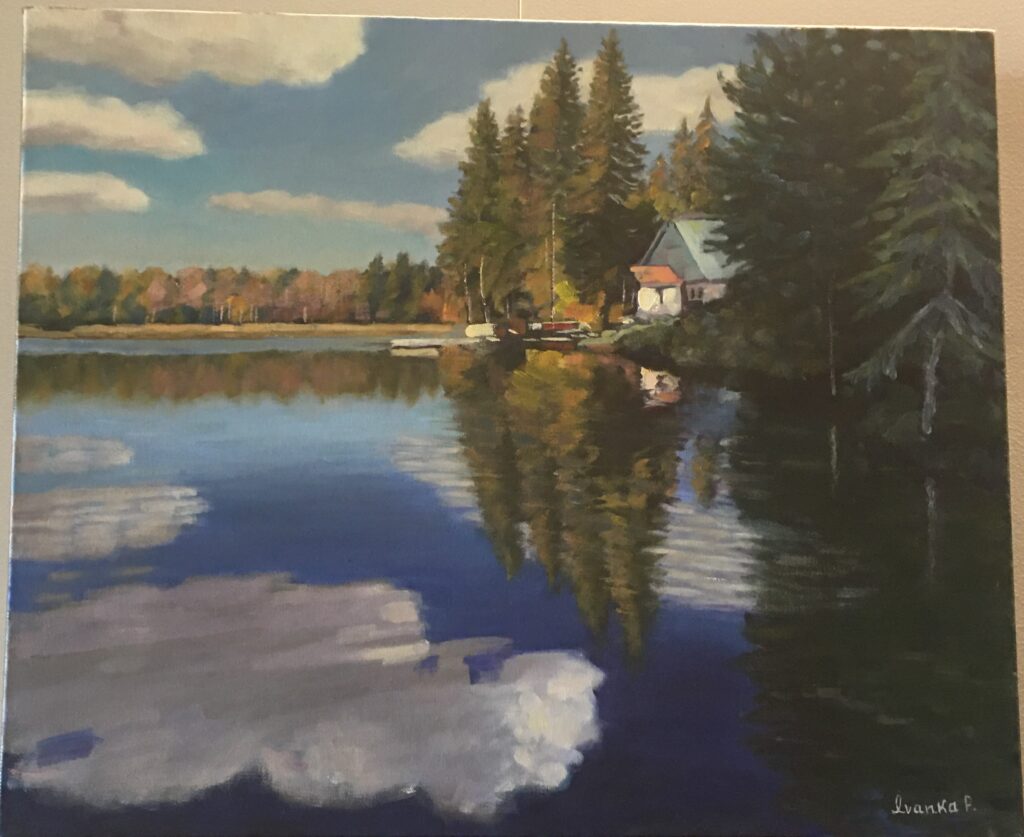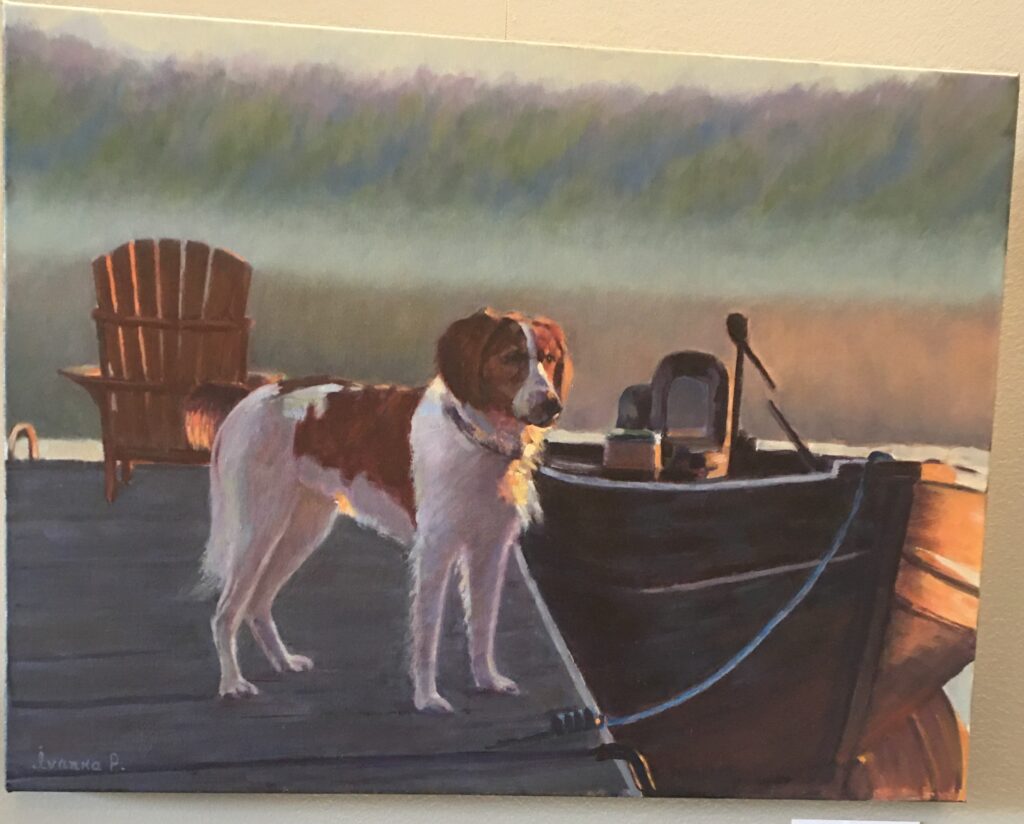 Kathleen Rodgers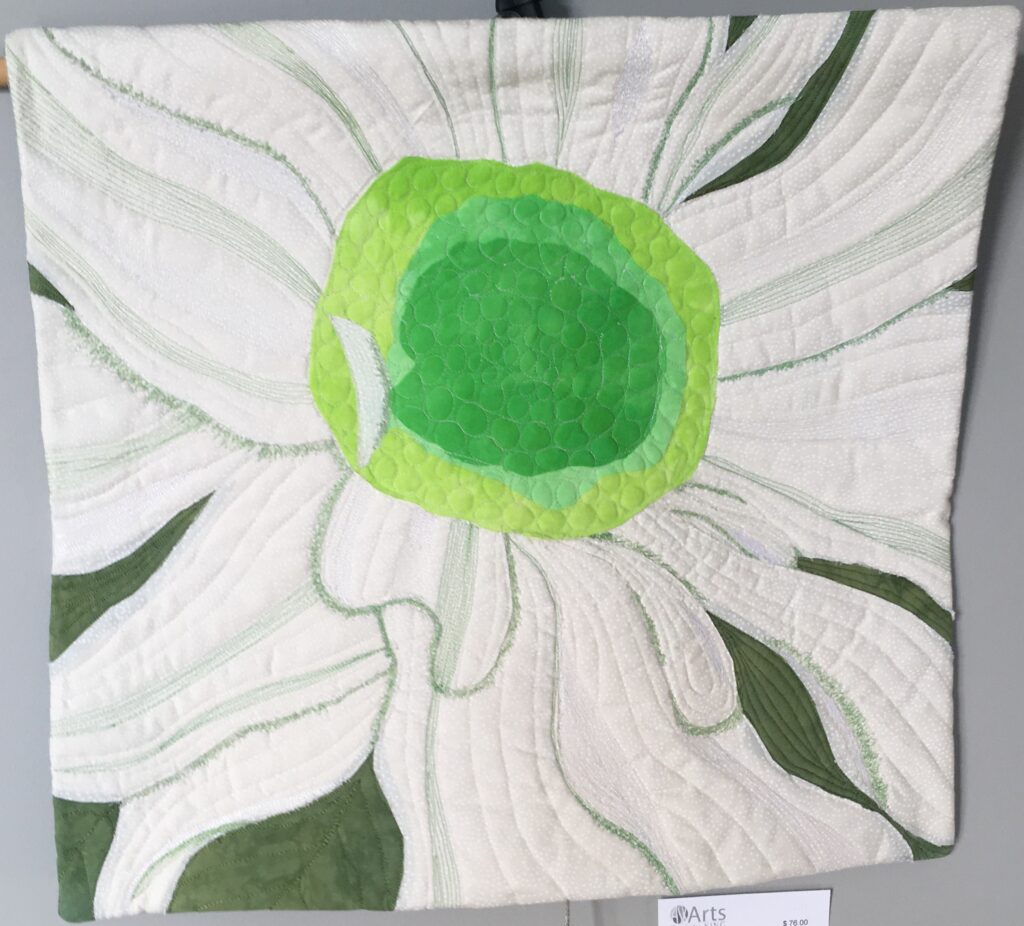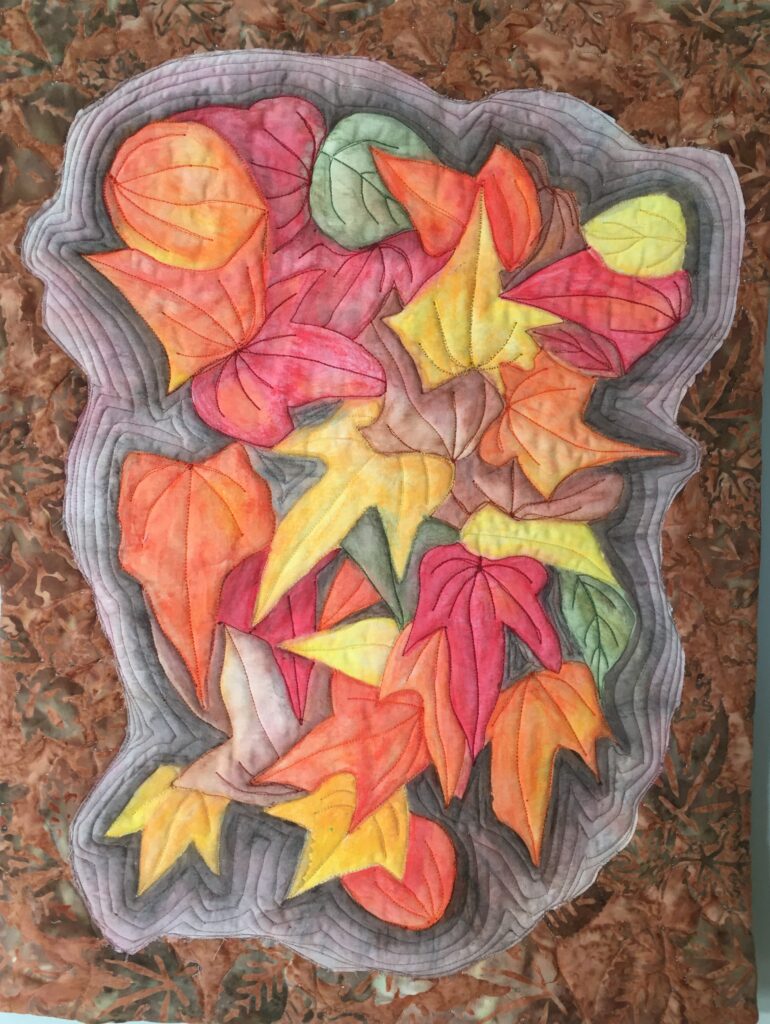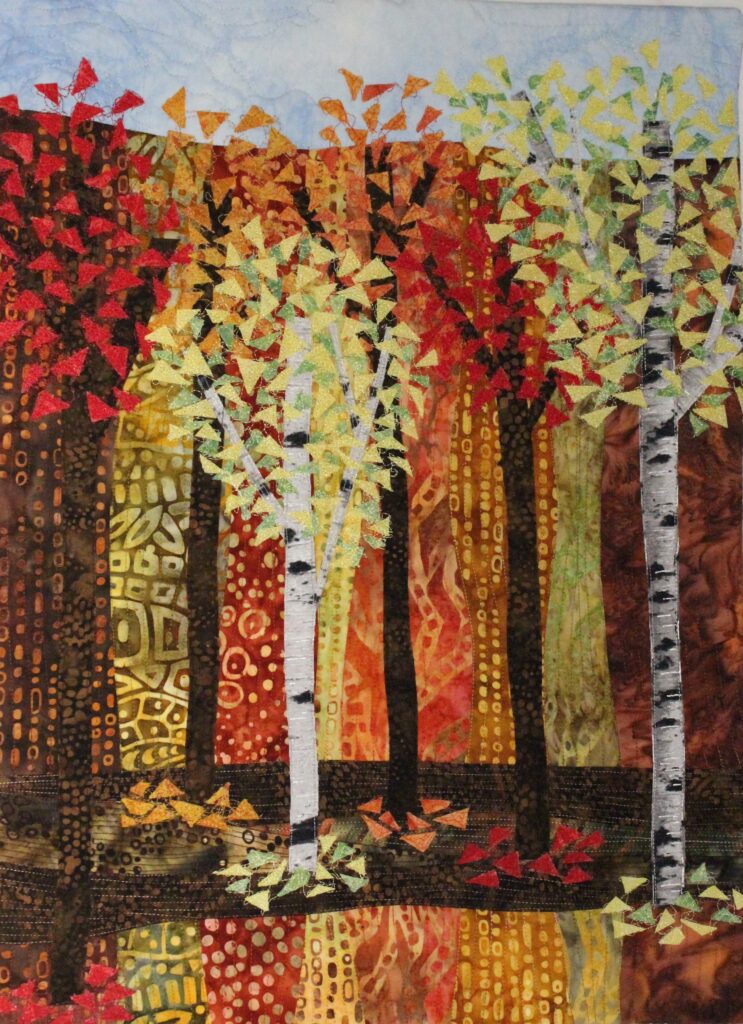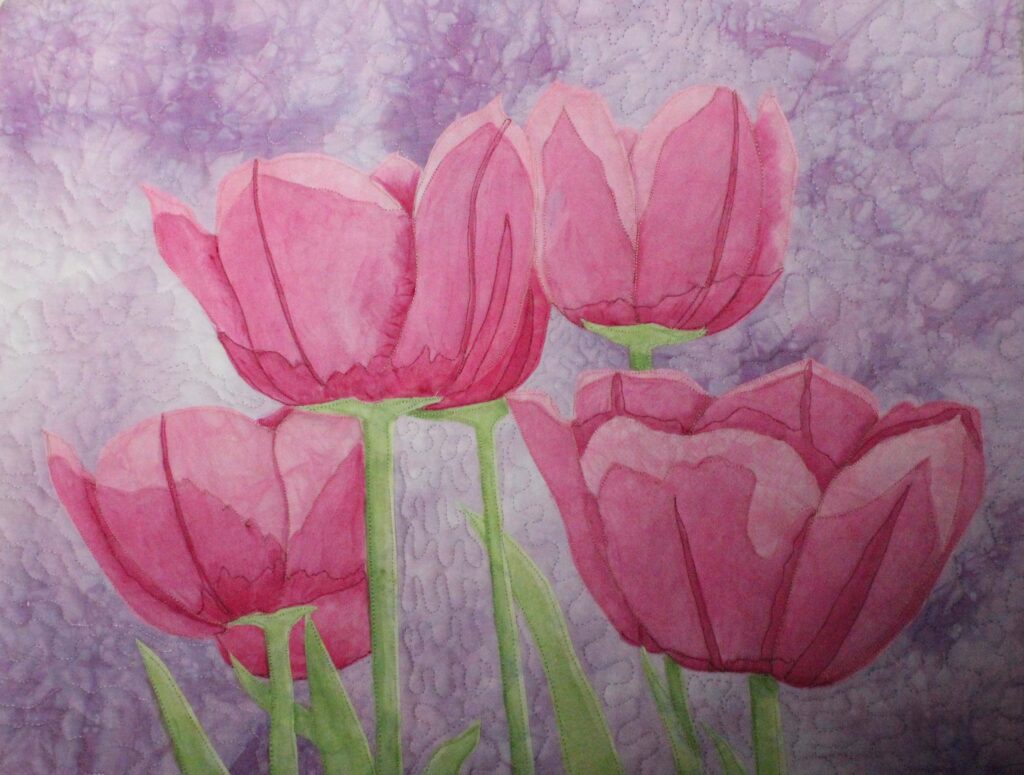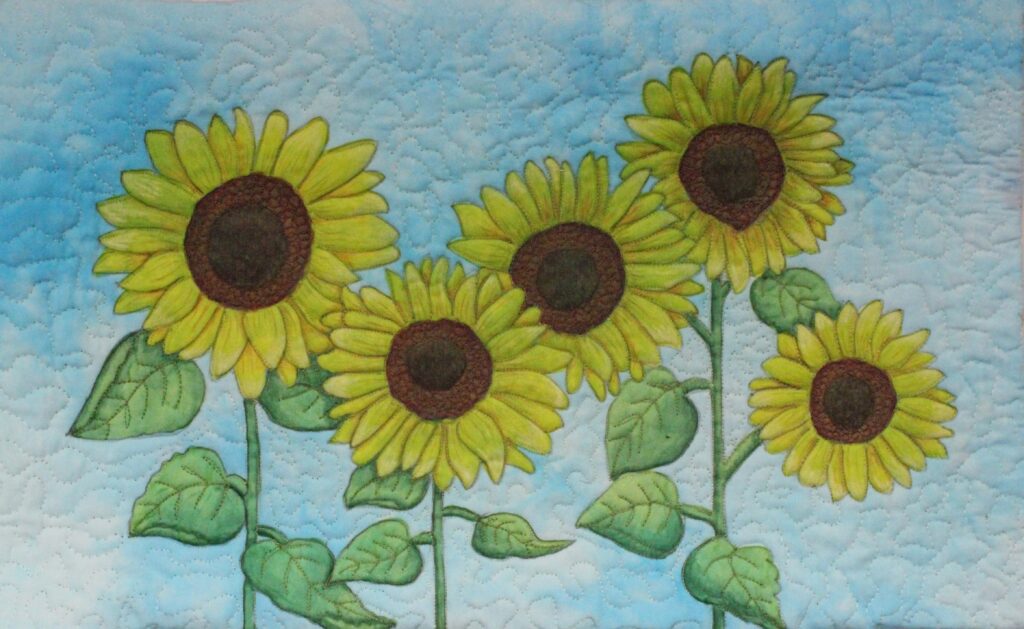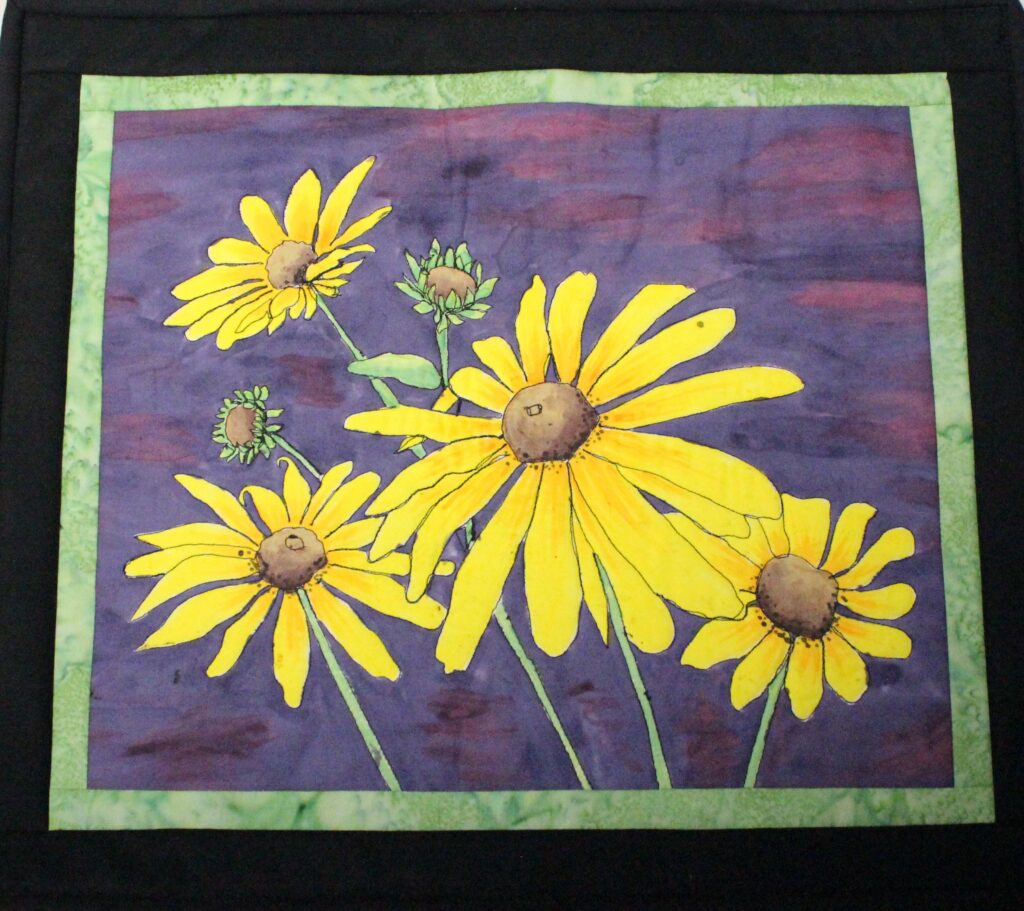 Stephen Sloan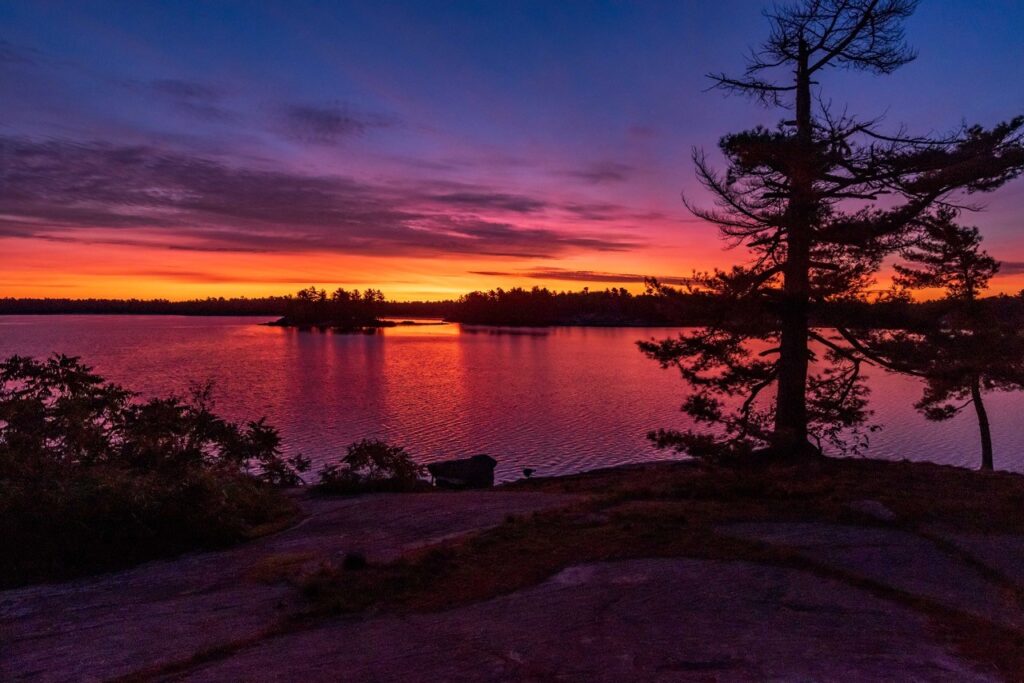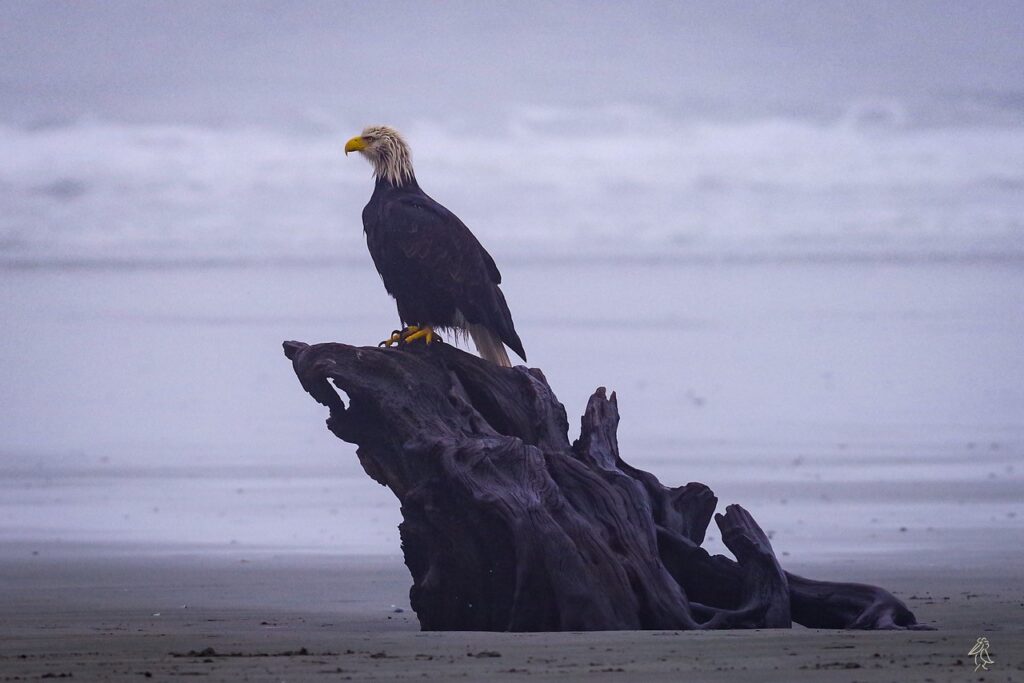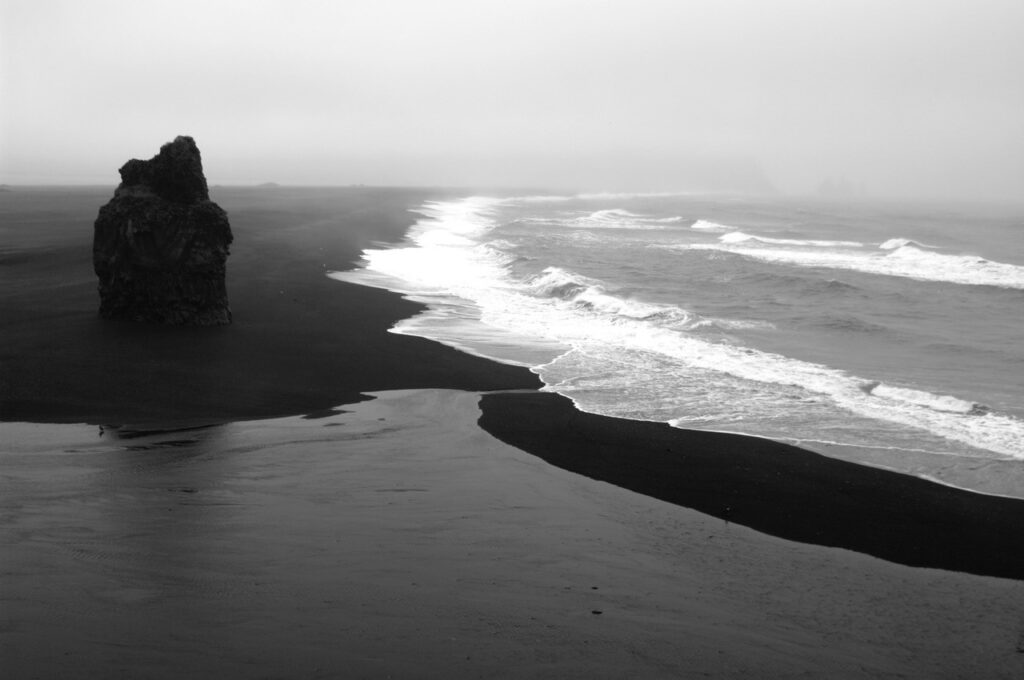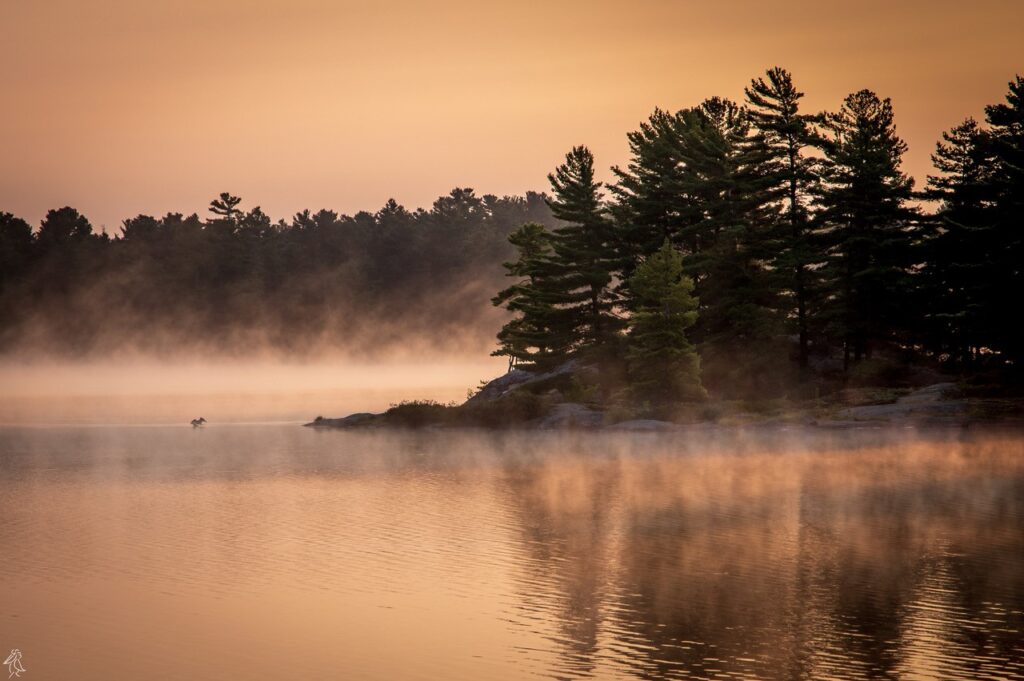 Catharine Somerville