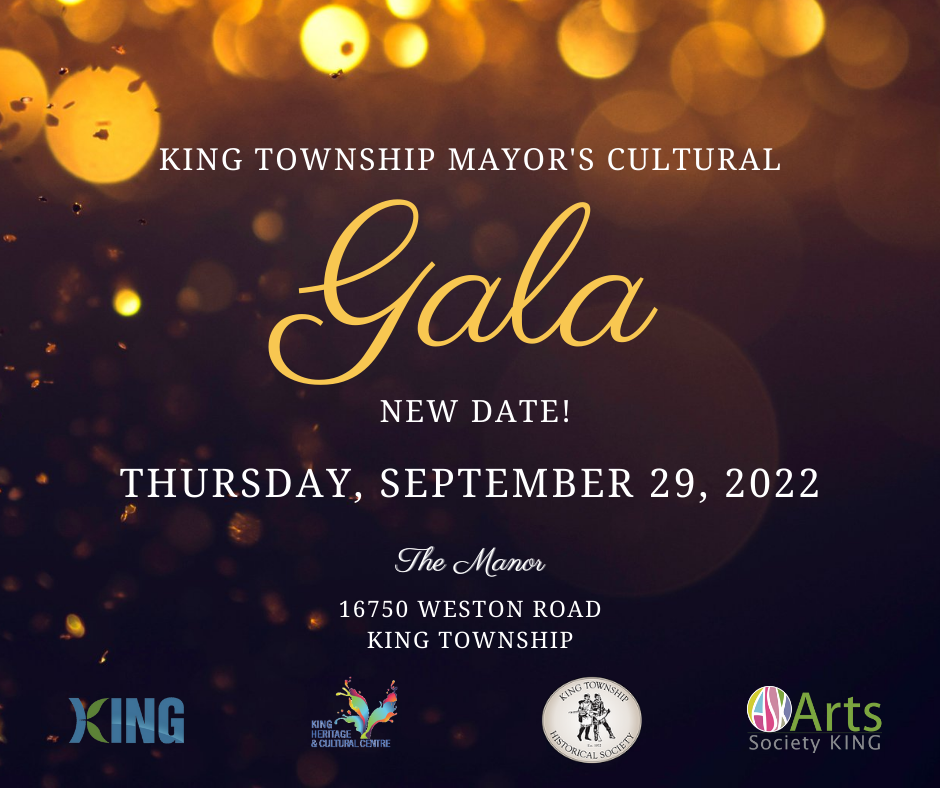 You are invited to join us at the second bi-annual Mayor's Cultural Gala on Thursday, September 29th, 2022. Once again, our own Michele McNally will emcee this event. Stay tuned, right here for updates. Tickets go on sale in January.

We would like to thank all sponsors and donors for their generosity.
Look who has donated to the Silent Auction.

Donation Package ($300+ value)Our in-kind donation prize pack includes 6 fun and unique items:
1 Family Scavenger Hunt Six Pack ($70 Value)
1 Family Scavenger Hunt Six Pack ($70 Value)
1 Adventures From Scratch: Family Edition Book ($40 Value)
1 Adventures From Scratch: Date Edition Book ($40 Value)
1 Date Night Scavenger Hunt Two Pack ($50 Value)
1 Date Night Scavenger Hunt Two Pack ($50 Value)