Subscribe to our newsletter!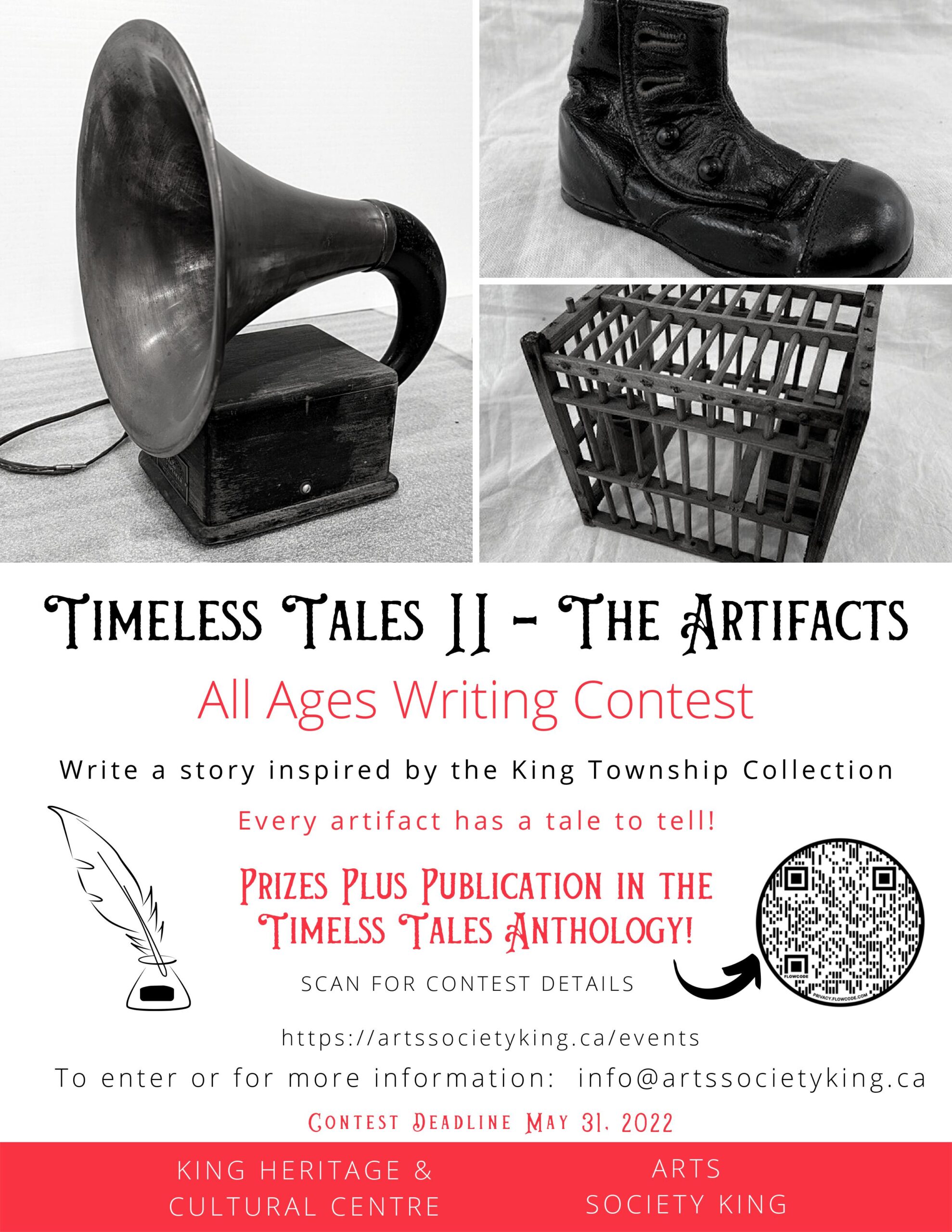 Timeless Tales: The Artifacts Writing Contest
Submissions open until May 31st
Behind every old artifact there is a wonderful mystery. Who used it? What was it used for? And why? Six intriguing images from King's past are waiting for York Region writers of all ages to tell it like it wasn't. Pick one, and let your imagination go wild.
MORE INFO
Thank you to our sponsor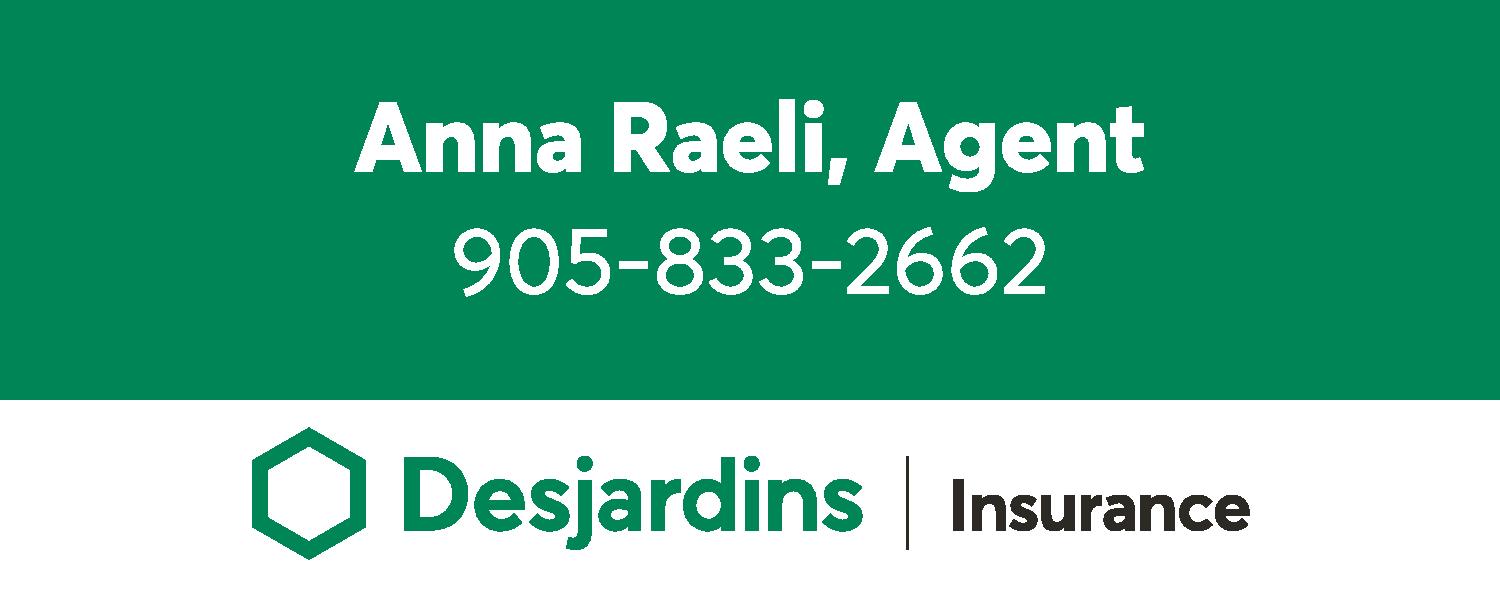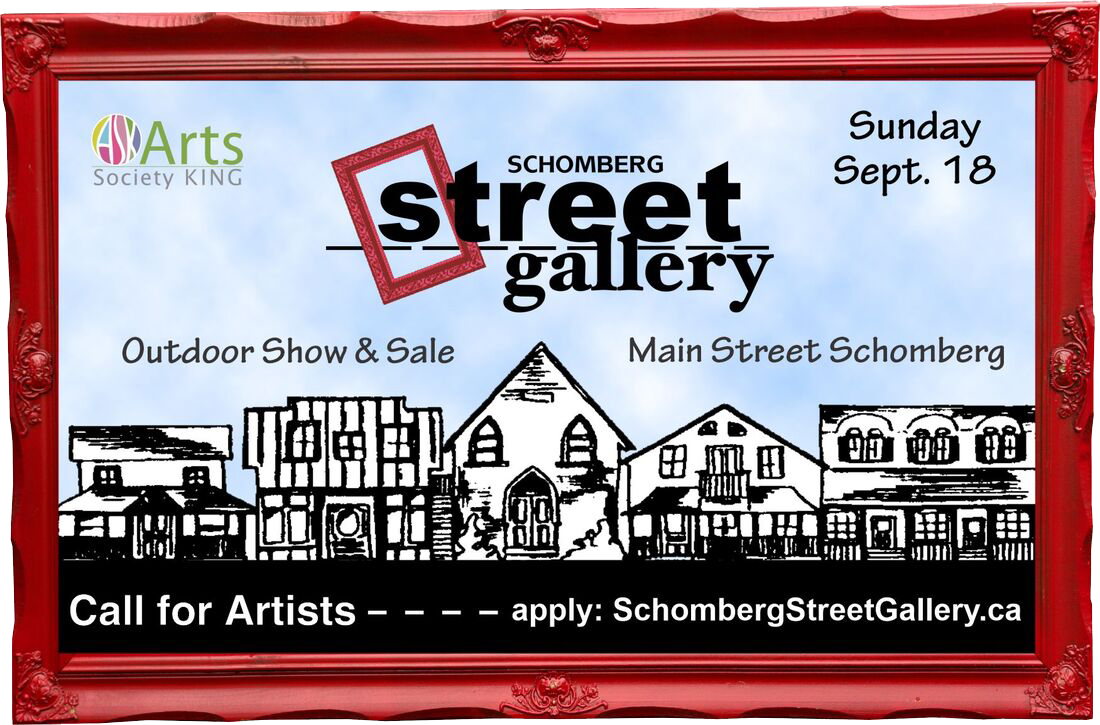 The Schomberg Street Gallery returns for 2022!
The Schomberg Street Gallery will take place on September 18th from 10:00 am to 5:00 pm.
The Schomberg Street Gallery is currently accepting artists applications for the 2022 show until May 31st. Please visit our event page for more information.
EVENT PAGE
Mayor's Cultural Gala
The date has changed! You are invited to join us at the second bi-annual Mayor's Cultural Gala on Thursday, September 29th, 2022. Once again, our own Michele McNally will emcee this event.
Stay Tuned on our event page for updates. Tickets go on sale in January
DETAILS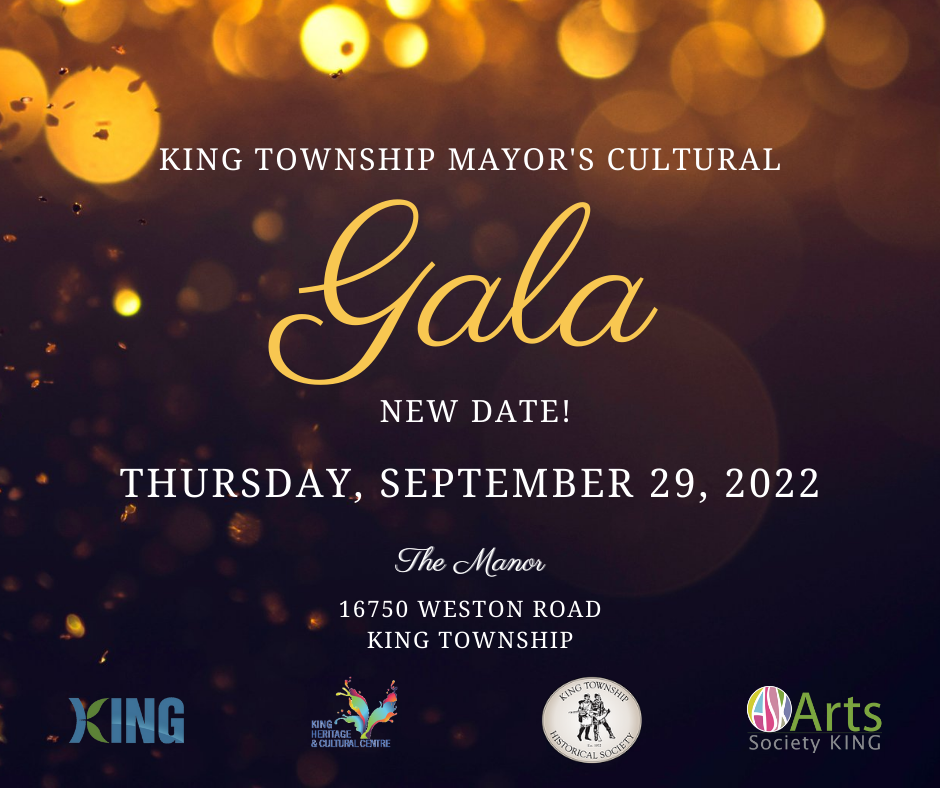 Available Now
MOSAiC Magazine can be found in the King Weekly Sentinel community newspaper. Also available at area cafes, arena's and municipal buildings.