Subscribe to our newsletter!
Mayor's Cultural Gala
You are invited to join us at the second bi-annual Mayor's Cultural Gala on Thursday, February 24th, 2022. Once again, our own Michele McNally will emcee this event.
Stay Tuned on our event page for updates. Tickets go on sale in January
EVENT PAGE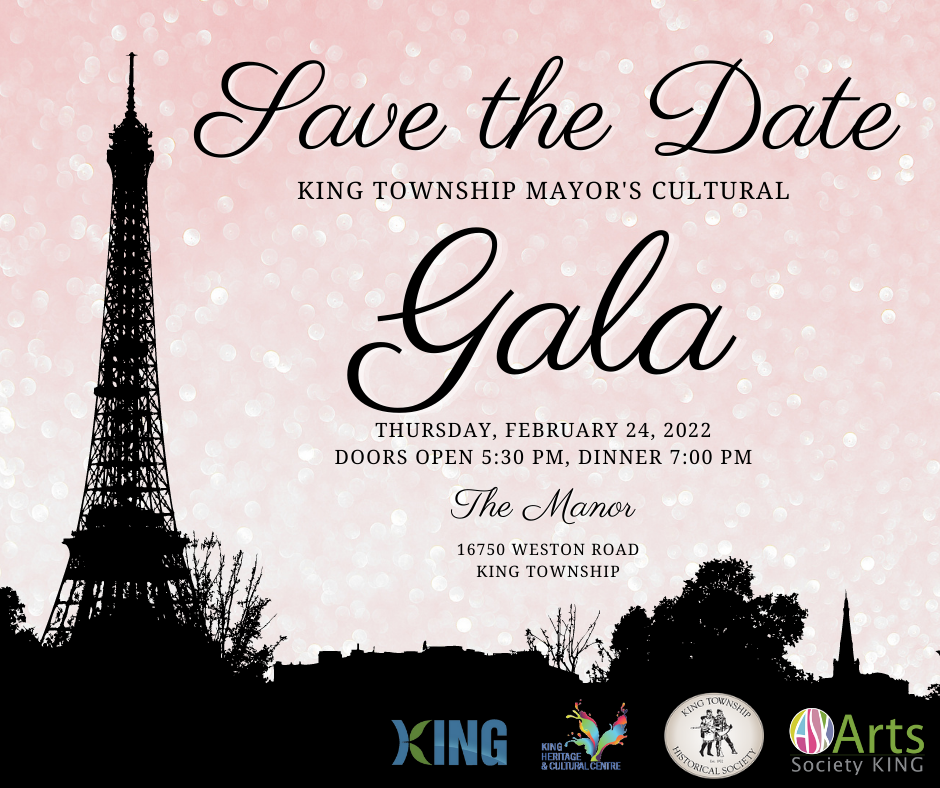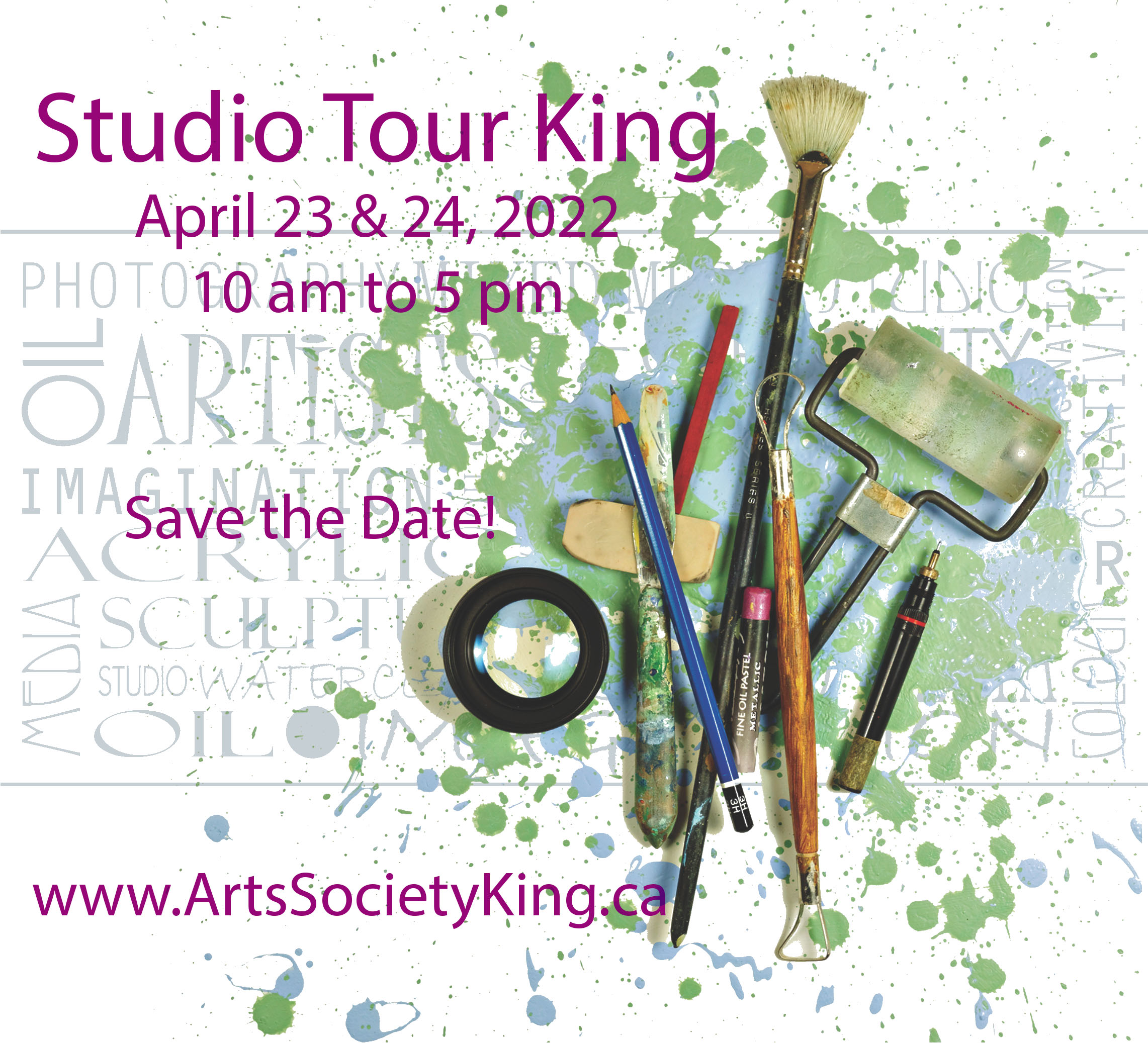 Studio Tour King is back for 2022!
Studio Tour King will take place April 23 & 24 from 10:00 am to 5:00 pm. We are now accepting artist applications until December 3. Please see our event page to download or fill out an application package.
LEARN MORE
Timeless Tales Anthology
Timeless Tales, The Book is here in print!
Our spring writing contest offered seven mysterious photographs from the archives of King Township to spark the imaginations of York Region writers, young and old, new and seasoned, to tell their own version of events. The astonishing tales of all 23 contestants will delight fans of lore and fable. Now you can own your very own copy of this collection of tales!
GET YOURS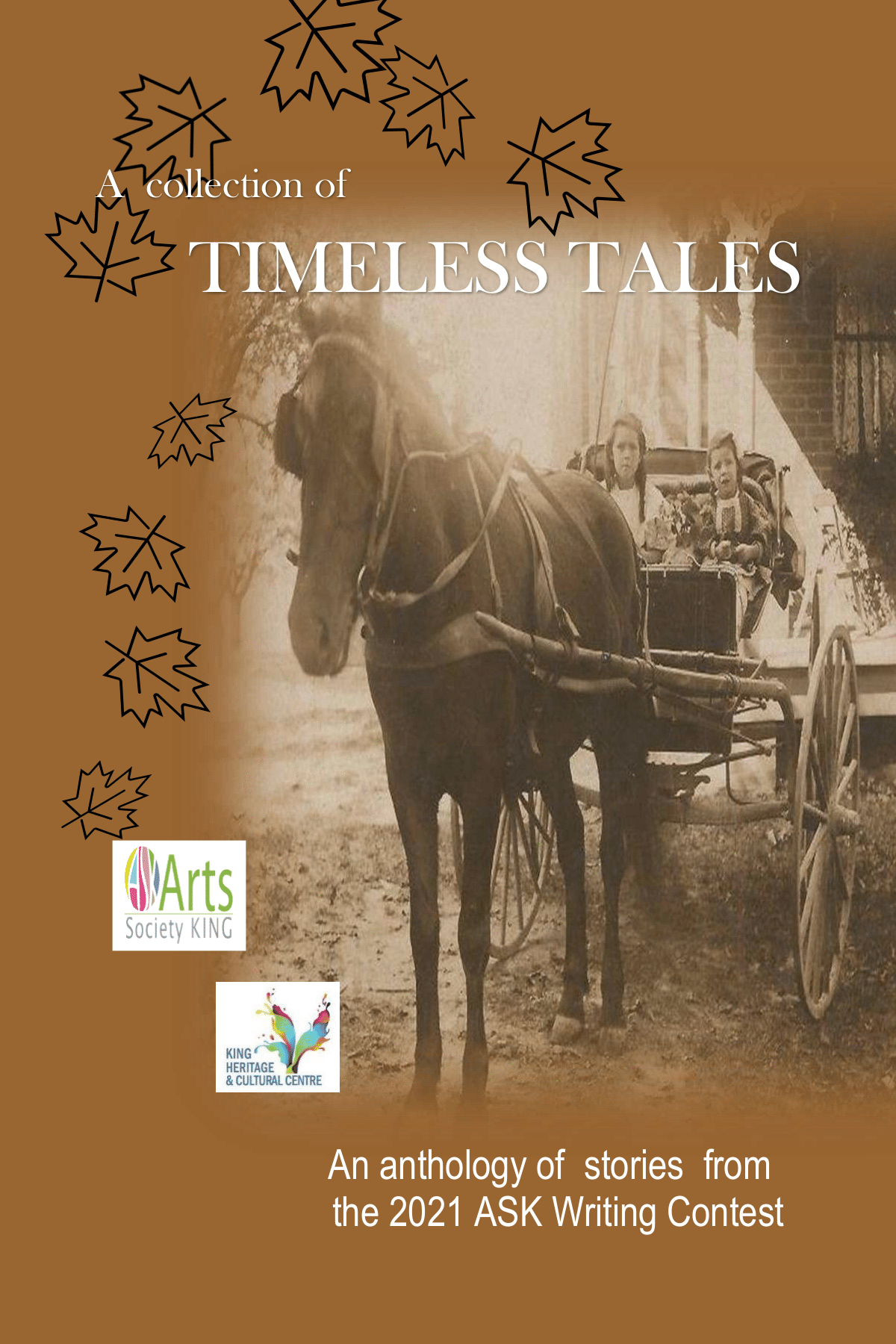 Available Now
MOSAiC Magazine can be found in the King Weekly Sentinel community newspaper. Also available at area cafes, arena's and municipal buildings.