Subscribe to our newsletter!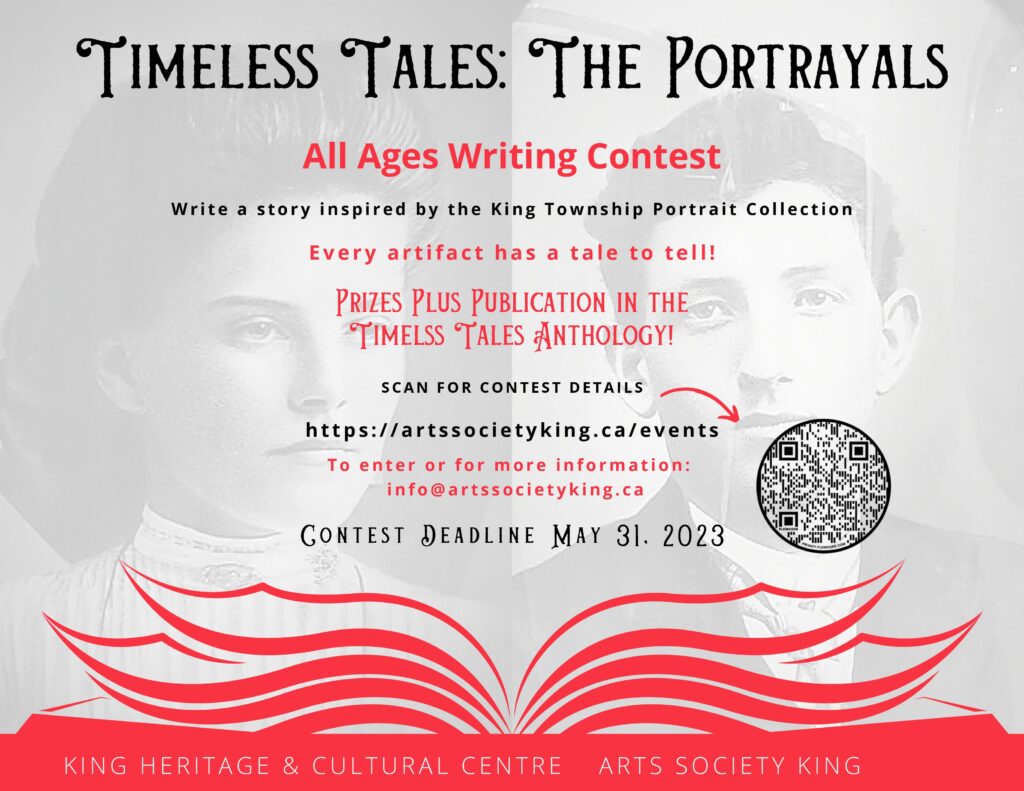 Timeless Tales III: The Portrayals Writing Contest
Open now until May 31st
Who is the person behind the face in that old photograph? What secrets are hiding behind those eyes? That scowl?
And that antique book with the strange title? What clues does it offer about life in bygone days?
Our annual Timeless Tales Writing Contest returns for it's 3rd instalment. Do you have what it takes to pen a truly timeless tale?
CONTEST RULES
Across the Rainbow's Arc – Where Word Turns Into Form and Colour
April 17 to June 2, 2023 at the King Municipal Building.
During the summer 2022, there was a Call for Entry for poetry submitted by poets and writers across King Township and York Region. ASK artists were invited to select up to 3 poems and use them as the inspiration for up to 3 pieces of artwork.
DETAILS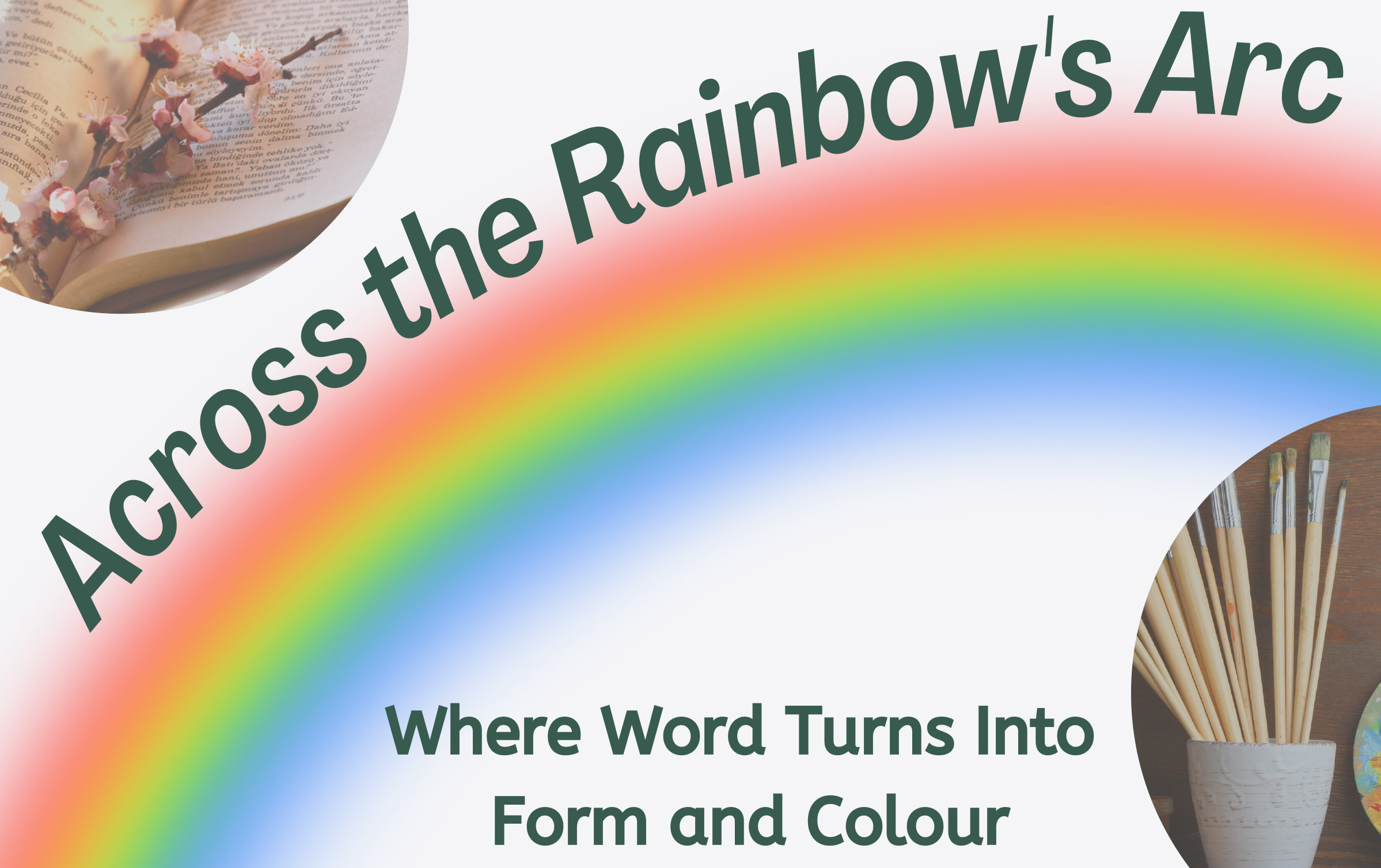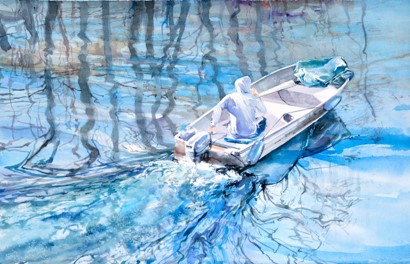 The Art Lab Workshop Series Returns
June 17 at the Kingbridge Centre
Explore the art of watercolour with renowned artists Andrew Cheddie Sookrah who will guide you through the process of producing fantastic watercolours. For more information or to register please visit our Art Lab Workshop series page.
MORE INFO
You Do You Pride Art Exhibit
June 3 to August 12, 2023 at the King Heritage and Cultural Centre
In partnership with the King Heritage & Cultural Centre (KHCC), Arts Society King (ASK) is pleased to announce an art exhibit in recognition of PRIDE Season.
DETAILS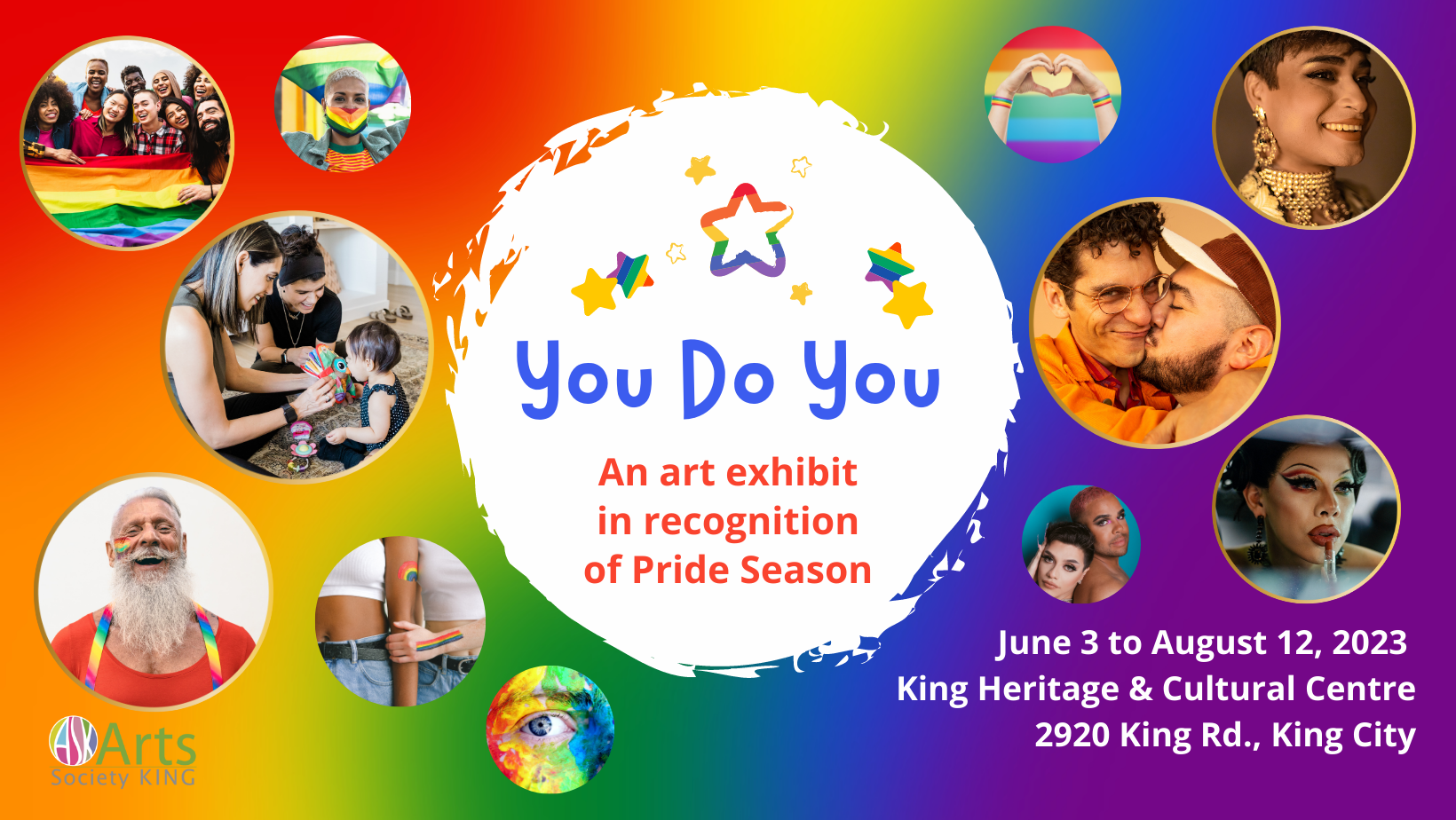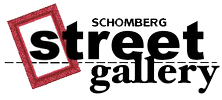 Schomberg Street Gallery
Call to artists open until June 30
The Schomberg Street Gallery is presented by Arts Society King (ASK). The Schomberg Street Gallery is an outdoor, juried exhibition and sale of quality fine art. Held in the charming historic village of Schomberg, Ontario. Artist applications are now being accepted. For more details or to apply please visit our Schomberg Street Gallery page.
APPLY HERE
A Picnic with Poets
July 8 at the Kingbridge Centre
Come, reflect on the glory of Nature in the company of poets as you enjoy a classic picnic lunch accompanied by poetry readings, then explore the beautiful Kingbridge grounds. Discover and experience the inspiration for your favourite haikus. All ages welcome.
DETAILS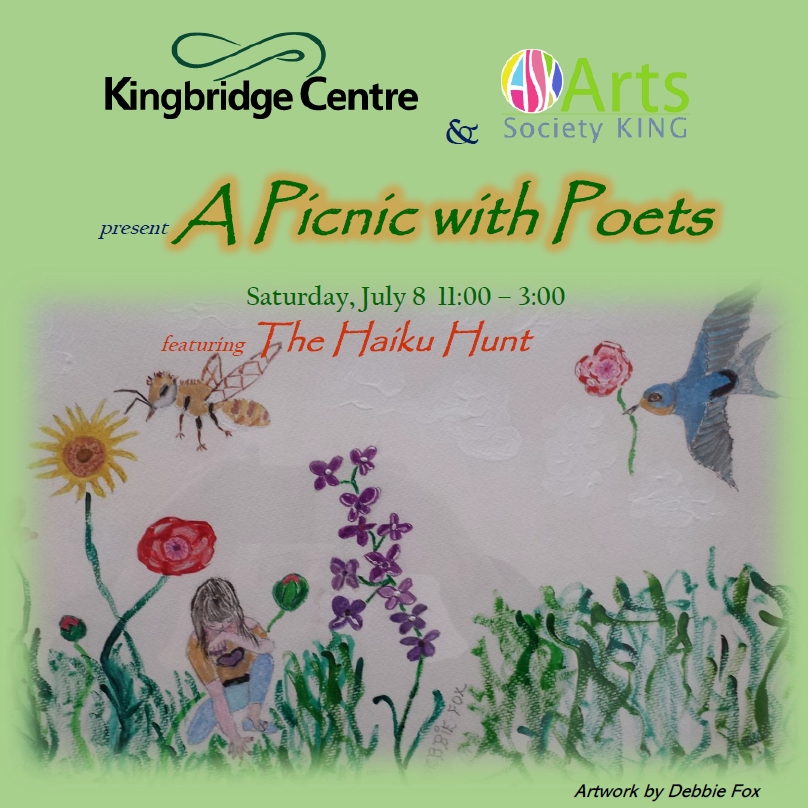 Laskay Lou's Cookbook – Now Available!
Delight yourself and your friends and family with a copy of Laskay Lou's Cookbook, an update to Mary Scott's "Pot Luck at Laskay Hall" cookbook that was first printed in 1991. This latest version, available for just $20, contains many of the same sweet and savoury old-fashioned recipes along with some new ones contributed by King Township residents.
HURRY! Limited copies signed by the one and only Mary Scott are now available for $25. Order yours here!
ORDER HERE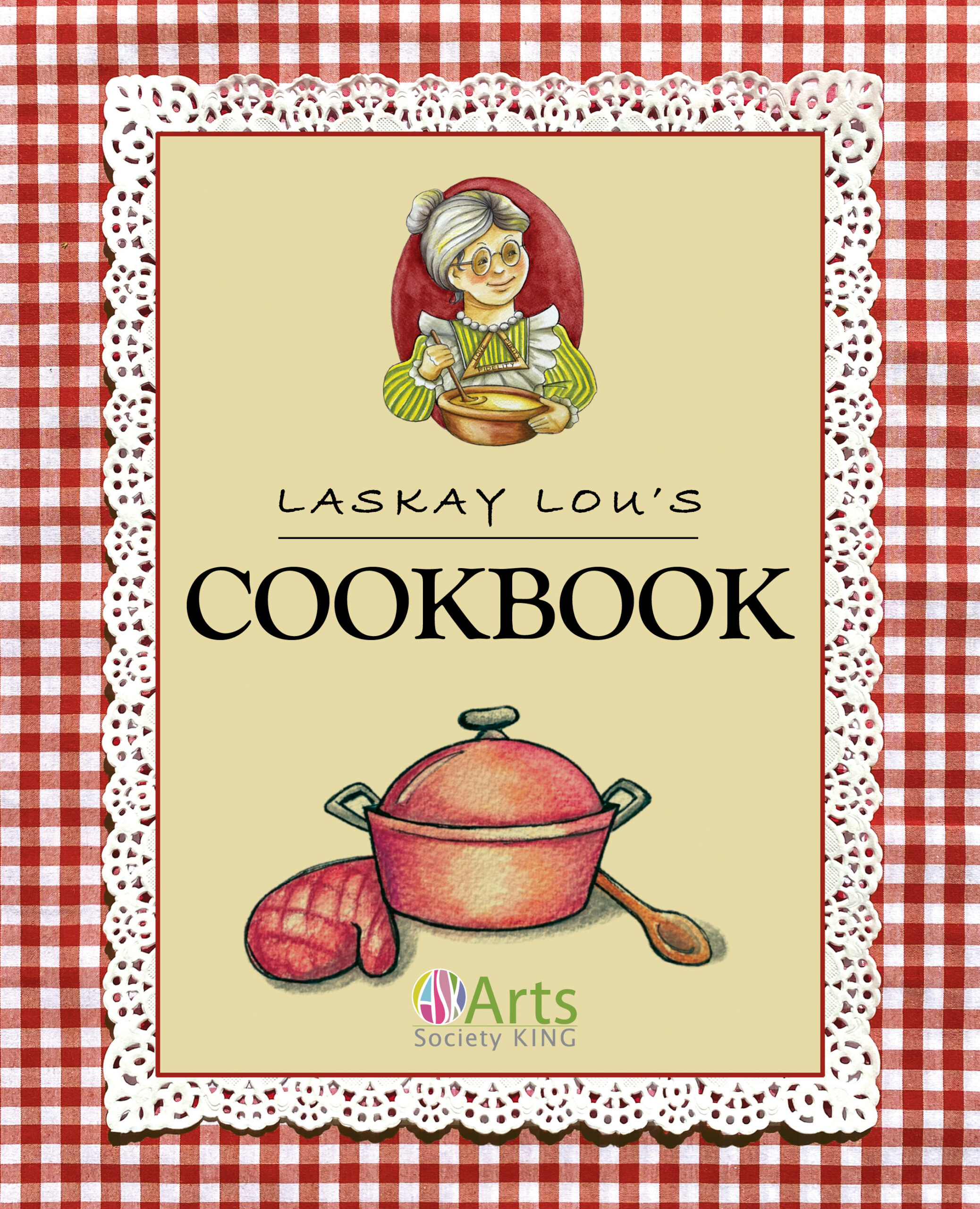 Available Now
MOSAiC Magazine can be found in the King Weekly Sentinel community newspaper. Also available at area cafes, arena's and municipal buildings.