Subscribe to our newsletter!
Autumn Reflections En Plein Air
September 23 – October 21
Artists are invited to submit new work produced outdoors on site at any King Township location between September 23 and October 21. Awards Day will be held on October 21st at Pottageville Pavilion.
DETAILS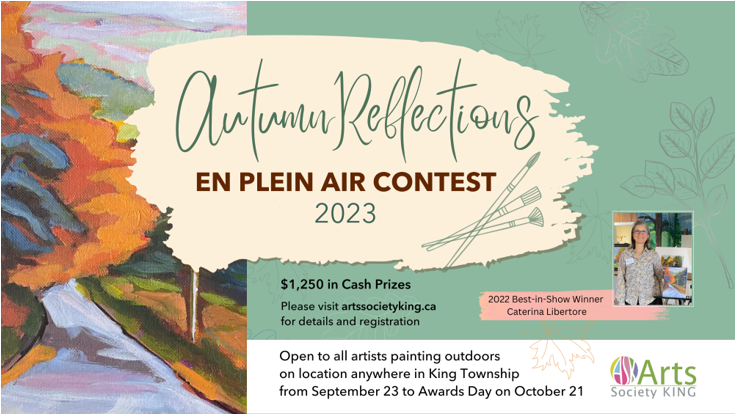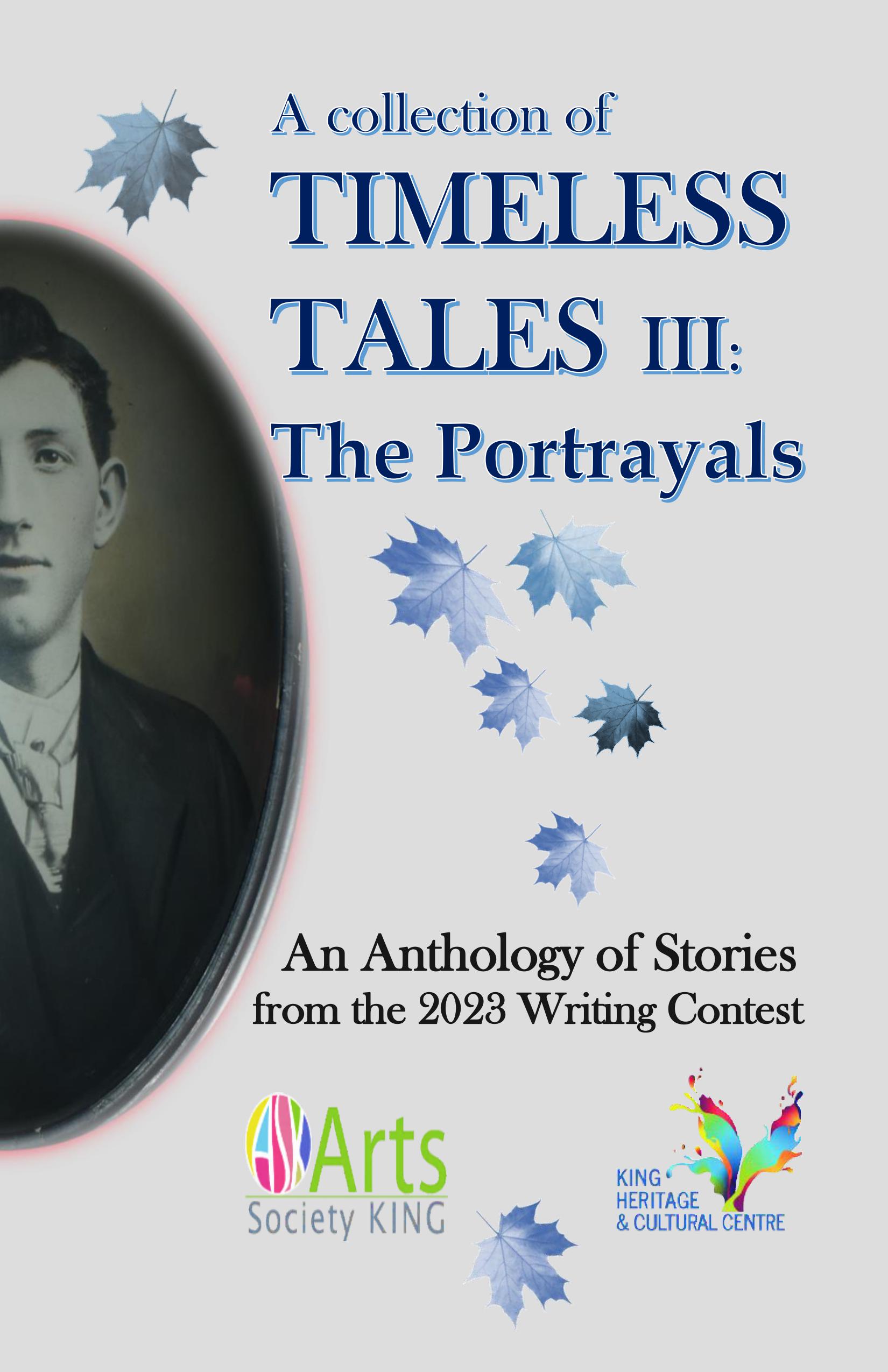 Timeless Tales III: The Portrayals Anthology – Now Available!
Immerse yourself in this years edition of our Timeless Tales Anthology as you experience thrilling stories from authors of all ages across King.
ORDER HERE
Laskay Lou's Cookbook – Now Available!
Delight yourself and your friends and family with a copy of Laskay Lou's Cookbook, an update to Mary Scott's "Pot Luck at Laskay Hall" cookbook that was first printed in 1991. This latest version, available for just $20, contains many of the same sweet and savoury old-fashioned recipes along with some new ones contributed by King Township residents.
HURRY! Limited copies signed by the one and only Mary Scott are now available for $25. Order yours here!
ORDER HERE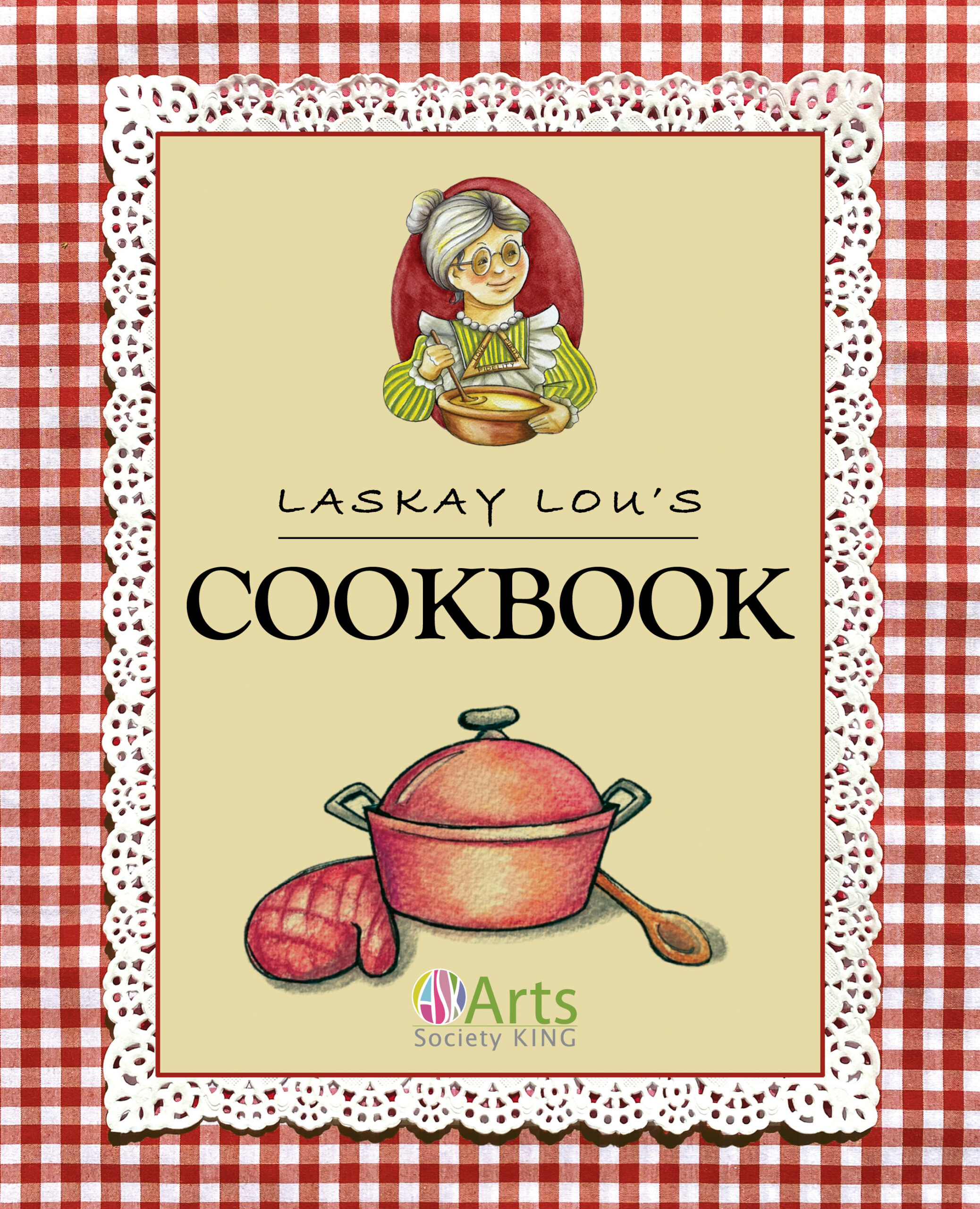 Available Now
MOSAiC Magazine can be found in the King Weekly Sentinel community newspaper. Also available at area cafes, arena's and municipal buildings.