Subscribe to our newsletter!
Studio Tour King 2023
Studio Tour King returns for 2023. Artists from across king are encouraged to review our information and application package if they are seeking to apply.
The application period is now open and will close on December 2.
DETAILS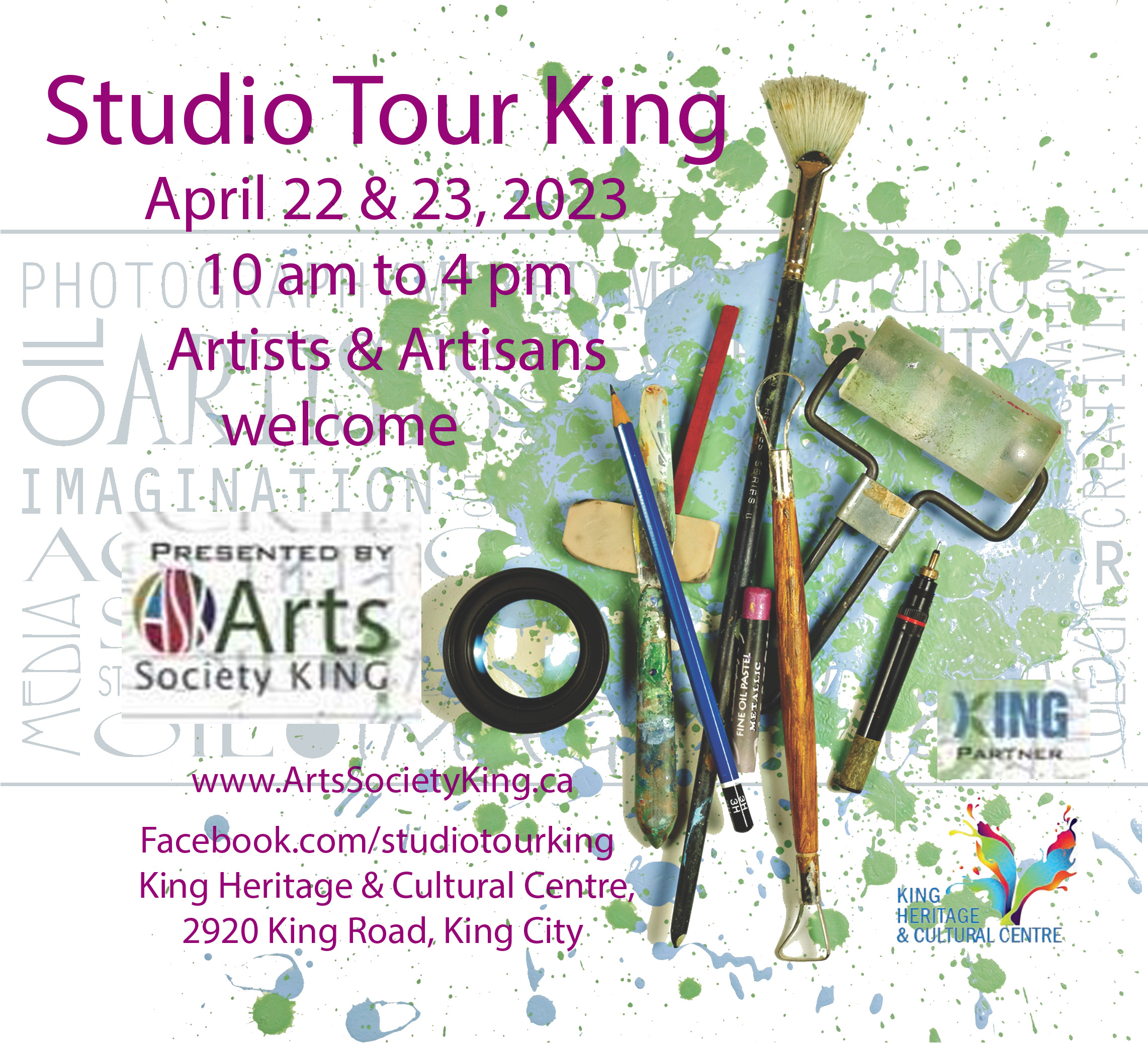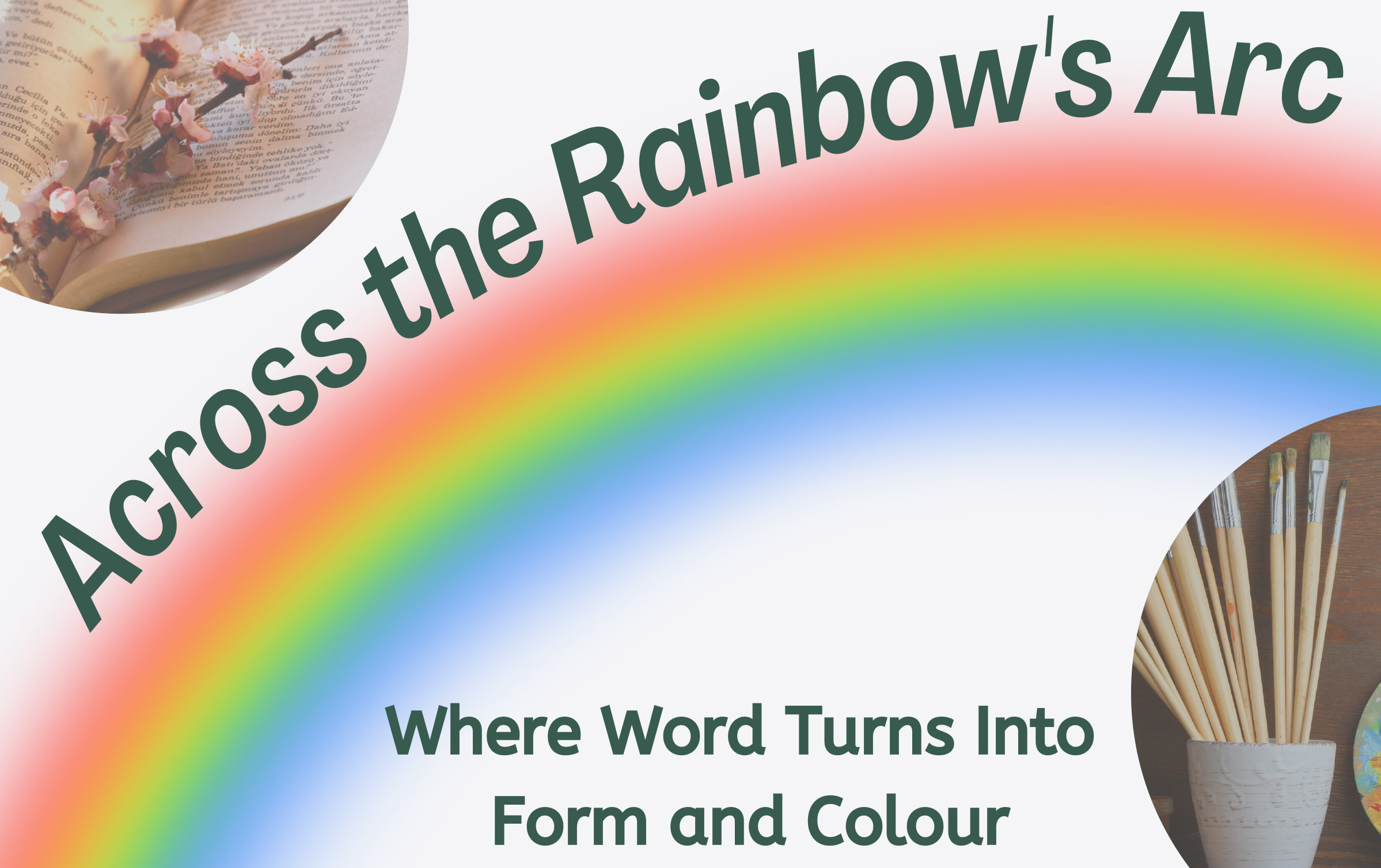 Across the Rainbow's Arc – Where Word Turns Into Form and Colour
During the summer 2022, there was a Call for Entry for poetry submitted by poets and writers across King Township and York Region. ASK artists are now invited to select a poem and use it as the inspiration for a piece of artwork. The Call for Artists is now open and closes February 28, 2023 (11:59 p.m.).
The exhibition will be held from April 17 to June 2, 2023 at the King Municipal Building.
DETAILS
Laskay Lou's Cookbook – Now Available!
Delight yourself and your friends and family with a copy of Laskay Lou's Cookbook, an update to Mary Scott's "Pot Luck at Laskay Hall" cookbook that was first printed in 1991. This latest version contains many of the same sweet and savoury old-fashioned recipes along with some new ones contributed by King Township residents.
HURRY! Limited copies signed by the one and only Mary Scott are now available for $25. Order yours here!
ORDER HERE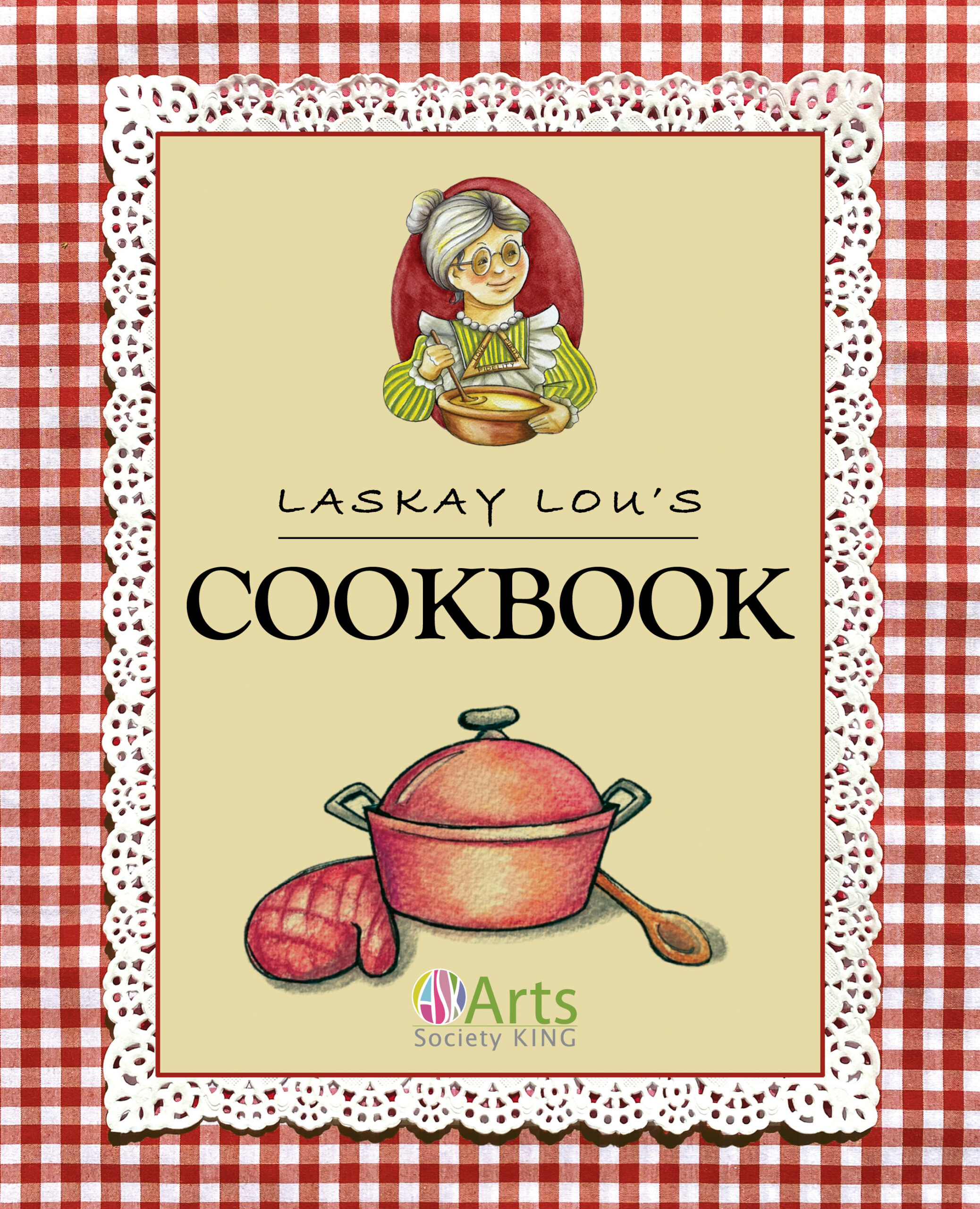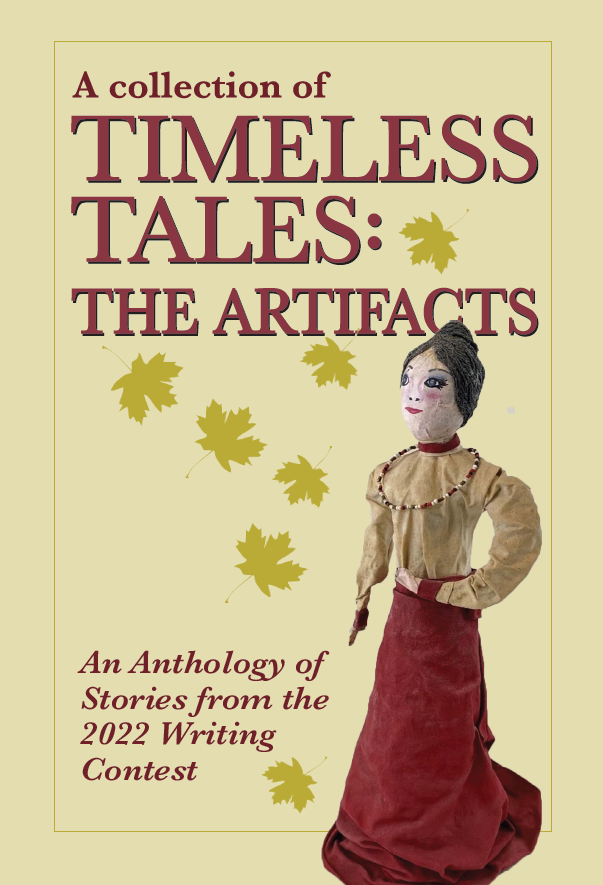 Timeless Tales II – The Artifacts Anthology Book Now Available!
Our spring writing contest offered six mysterious artifacts from the archives of King Township to spark the imaginations of York Region writers, young and old, new and seasoned, to tell their own version of events. The astonishing tales of all 27 contestants will delight fans of lore and fable.
Now you can own your very own copy of this collection of tales!
ORDER HERE
Available Now
MOSAiC Magazine can be found in the King Weekly Sentinel community newspaper. Also available at area cafes, arena's and municipal buildings.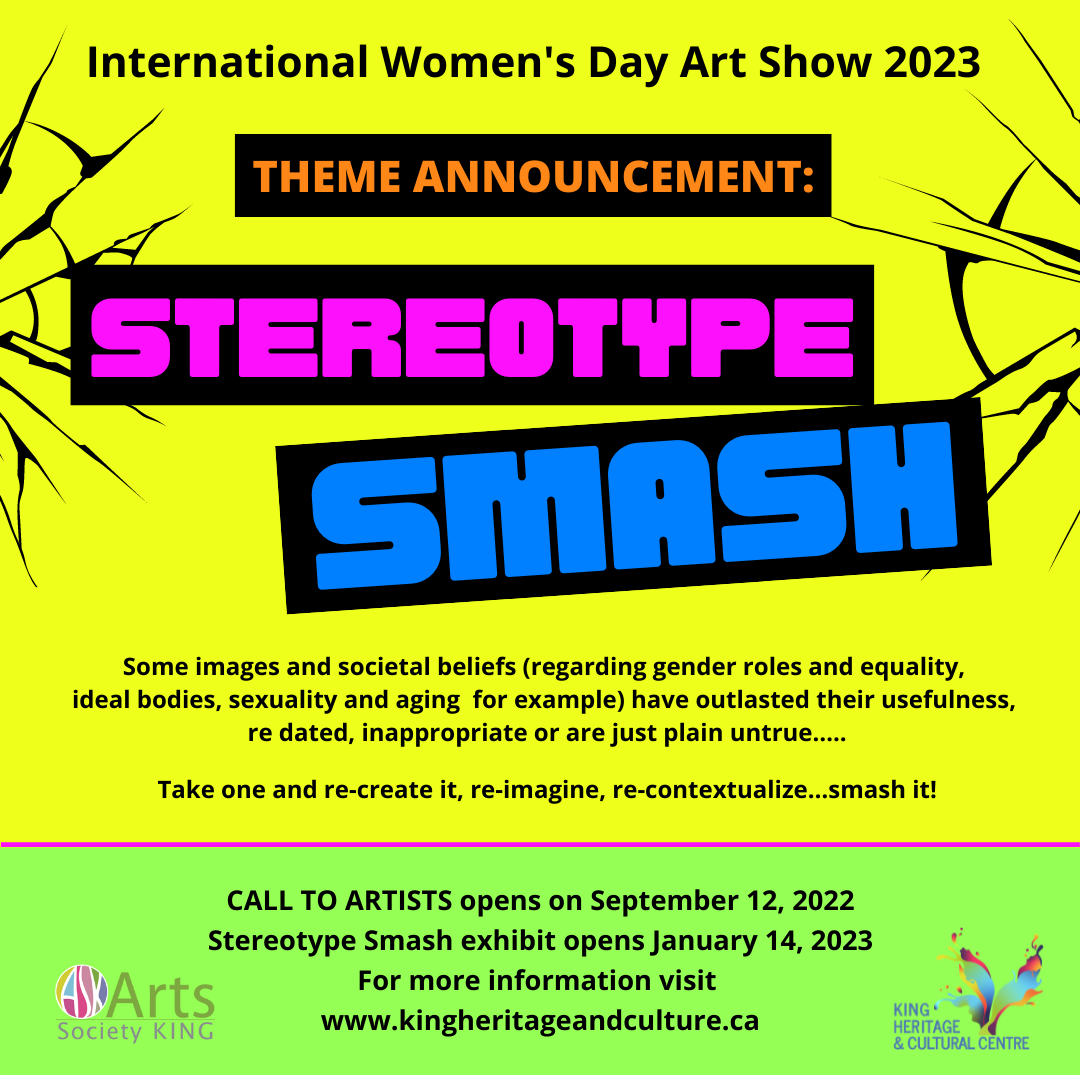 International Women's Day Art Show
Call for artwork now open! Entry closes November 30th 2022
Some images and societal beliefs (regarding gender roles and equality, ideal bodies, sexuality and aging for example) have outlasted their usefulness, re dated, inappropriate or are just plain untrue….
Take one and re-create it, re-imagine, re-contextualize…smash it!
MORE INFO