Subscribe to our newsletter!
Mayor's Cultural Gala
You are invited to join us at the second bi-annual Mayor's Cultural Gala on Thursday, February 24th, 2022. Once again, our own Michele McNally will emcee this event.
Stay Tuned on our event page for updates. Tickets go on sale in January
DETAILS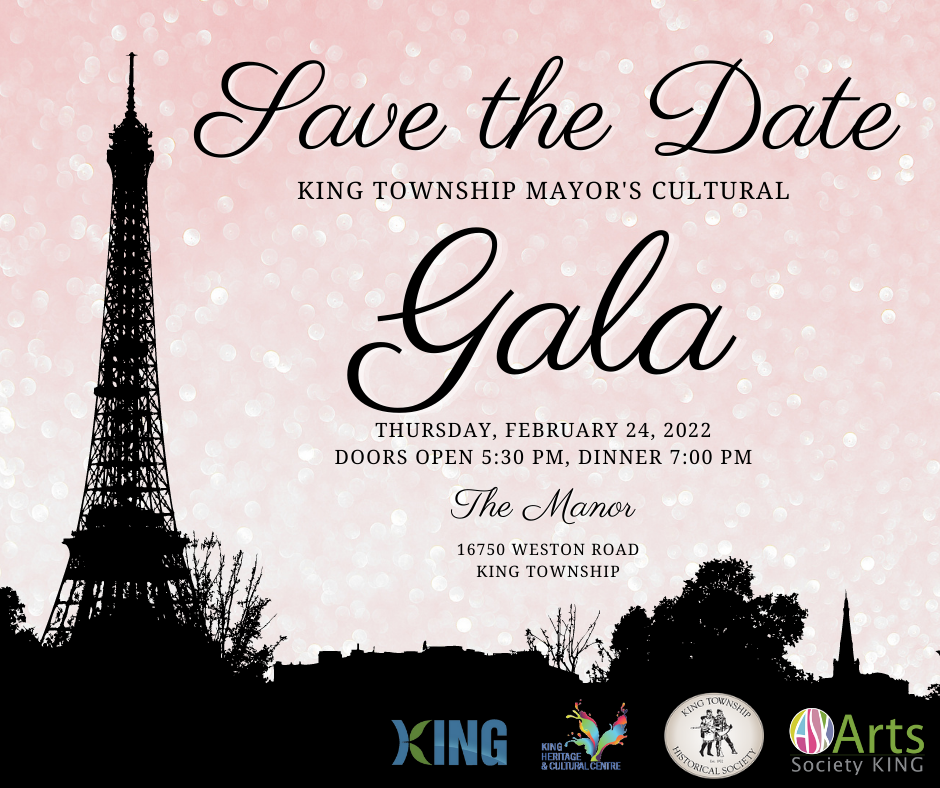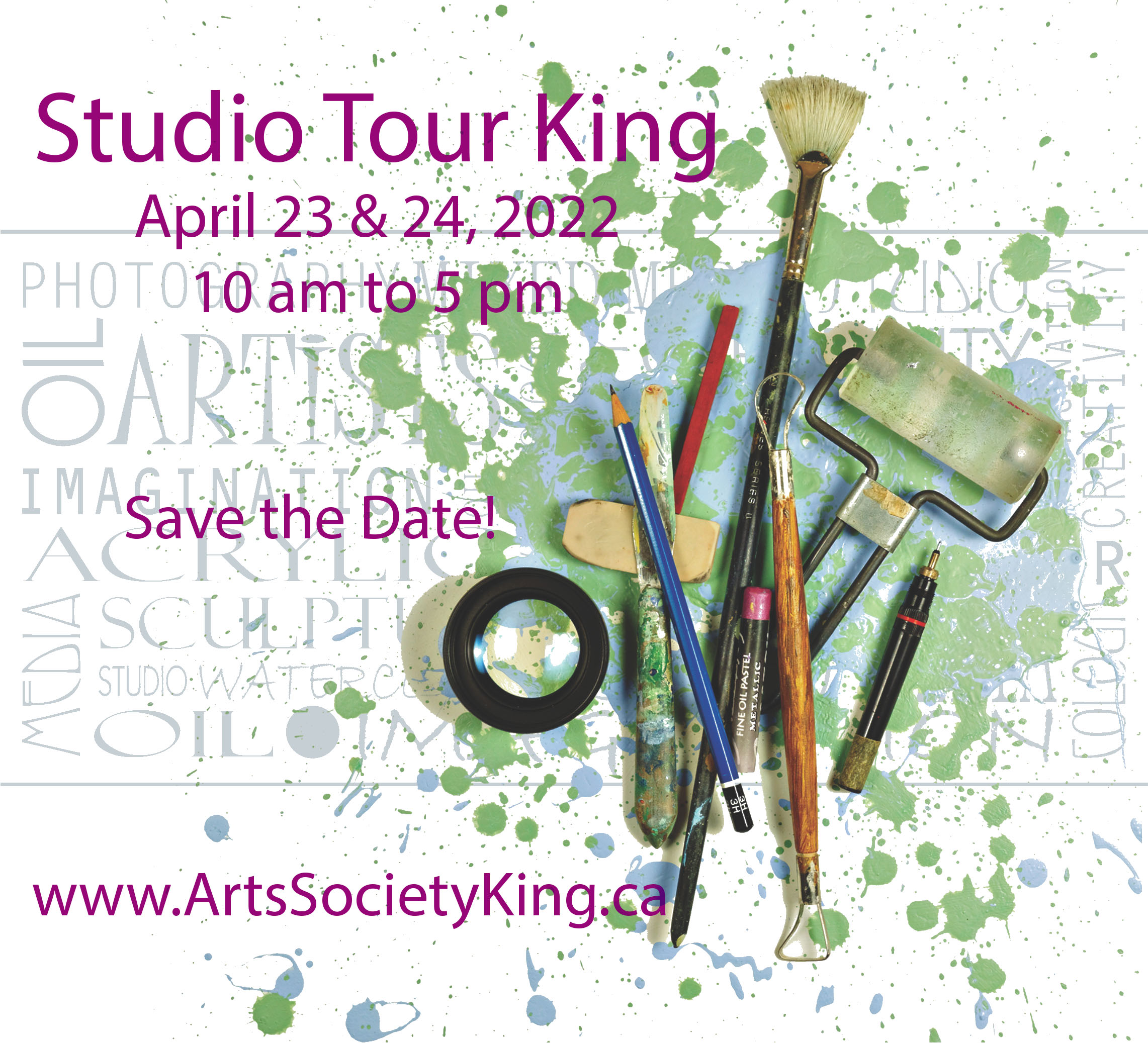 Studio Tour King is back for 2022!
Studio Tour King will take place April 23 & 24 from 10:00 am to 5:00 pm. In the meantime, check out the fabulous artists that will be participating on our event page.
EVENT PAGE
Available Now
MOSAiC Magazine can be found in the King Weekly Sentinel community newspaper. Also available at area cafes, arena's and municipal buildings.