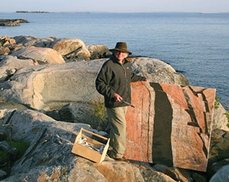 Ed Bartram (passed away August 25, 2019), was one of Canada's foremost painter/printmakers, had consistently found his source of inspiration to be the rugged northern landscape of the Precambrian Shield. Unlike his predecessors, such as the Group of Seven, Bartram explored contemporary techniques and influences to focus upon the abstract and dynamic elements in the landscape. With his innovative techniques, he effectively captured the powerful forces which were at work during the formation of Georgian Bay's metamorphic bedrock.
---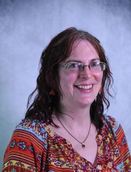 Hendrika Ono (Ria) was interested in all avenues of artistic expression. She loved to learn and create with words, music or painting. She had an HBA in Literature, Solo Performer Piano RCM degree, a Masters in Library Science and enjoyed continuing studies at the Ontario College of Art and Design. She was a versatile painter who had fun with every medium EXCEPT acrylics, and had a special love for oil paints.
---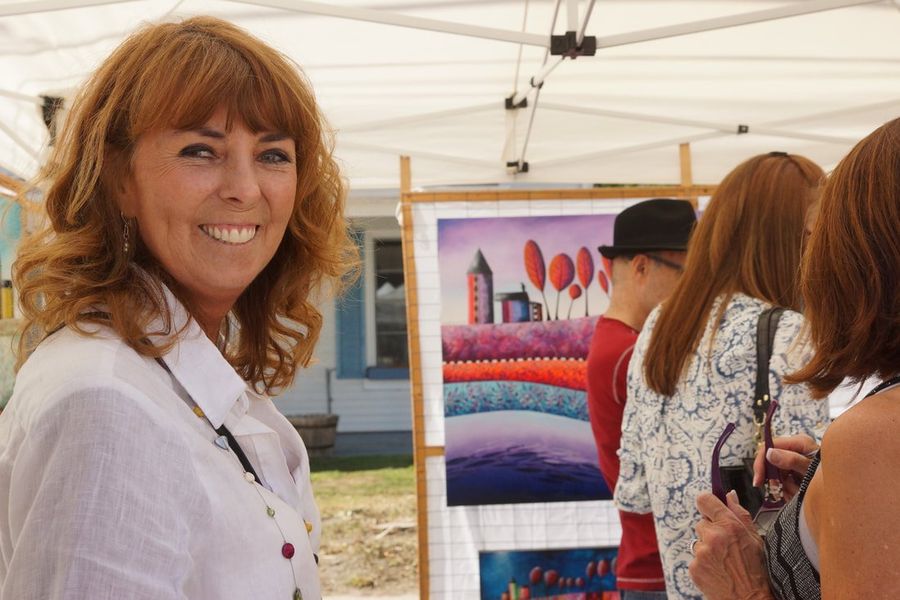 Josée Savaria
Mixed Media Paintings: fanciful, playful depictions of our world that conveyed happiness and wonder!