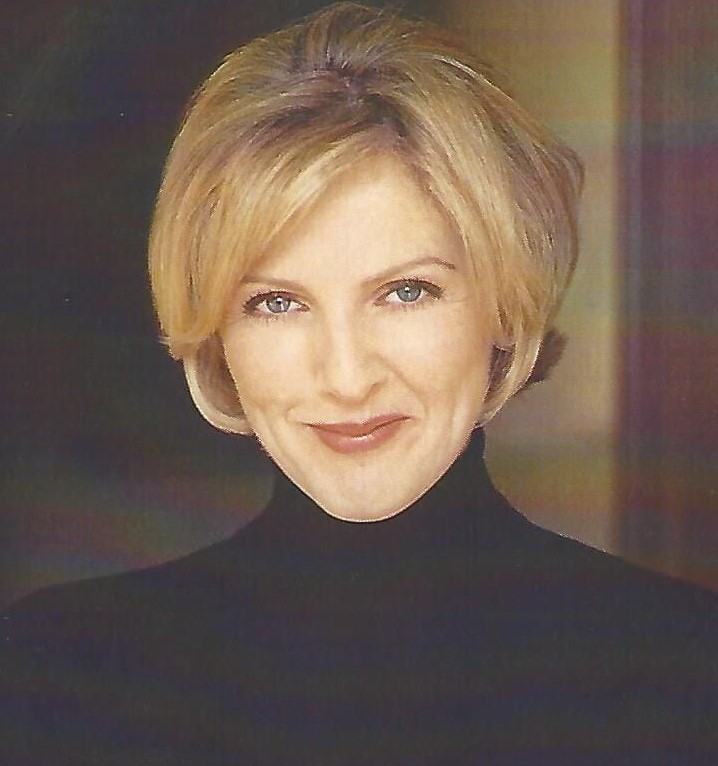 Michele McNally
President
Michele McNally is a retired actor living in Nobleton. As founder and Artistic Director of the Nobleton Children's Theatre Co., Michele was able to share her love of the arts with budding actors. She has been an active volunteer for many years, volunteering at Nobleton Public School and in community events such as the celebration of Canada's 150th in Kettleby and the Nobleton Tree Lighting. You may know Michele as the ghost storyteller at the Haunting on King Road at the King Heritage & Cultural Centre every Hallowe'en or as the emcee at the 2020 Mayor's Cultural Gala.
Michele has been a board director of Arts Society King since 2018 and has been enjoying the role of President since 2020. She hopes to engage artists of all pursuits within King Township and beyond to share their vision and their beauty.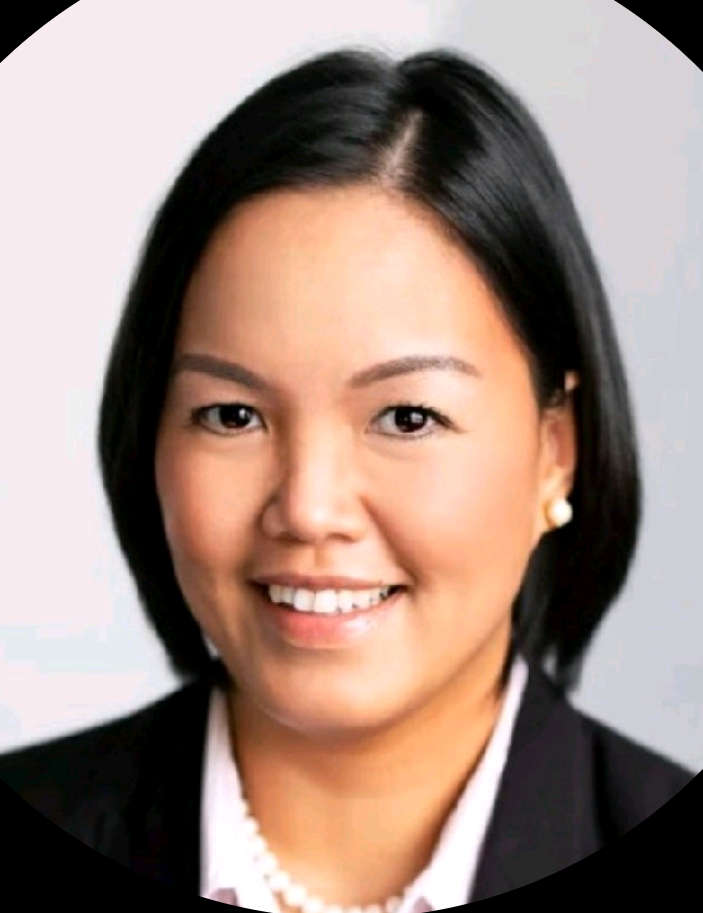 Regina Jensen
Treasurer
Regina is an experienced accountant with history working in real estate and public accounting (audit and assurance). She's a mother of 2 boys and a self described foodie and an art lover with a penchant for theater arts. Regina is excited to join Arts Society King to lend her services and discover new adventures.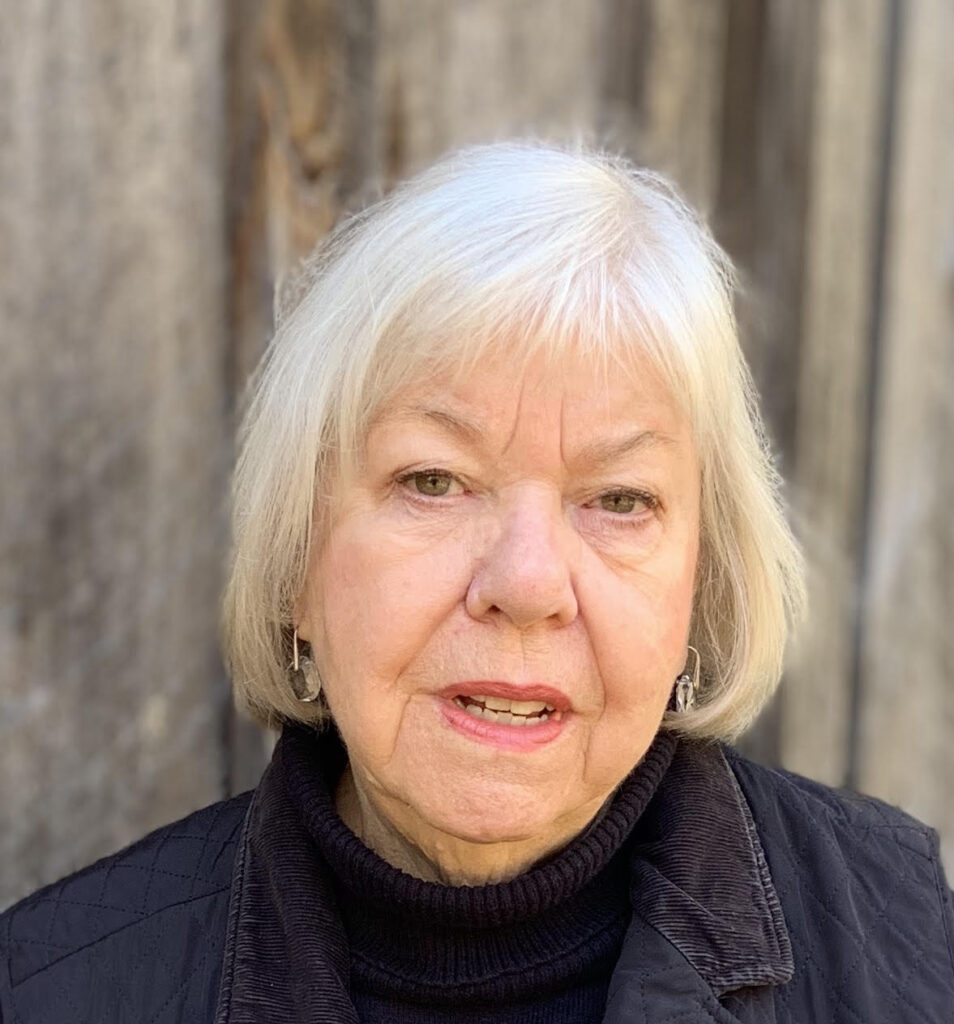 Murdene Pozdrowski
Secretary
As a long time resident of King Township and a more recent resident of Newmarket, Murdene has been involved for more than 30 years with many volunteer groups and committees. She has been a member of Arts Society King for the past eight years as Secretary and with The King Township Historical Society as vice president. Other volunteer activities include the King Township Foodbank, Heritage Advisory Committee and several other volunteer interests outside of the township. Murdene has had a life long interest in the arts and heritage conservation which fit perfectly with the both ASK and KTHS.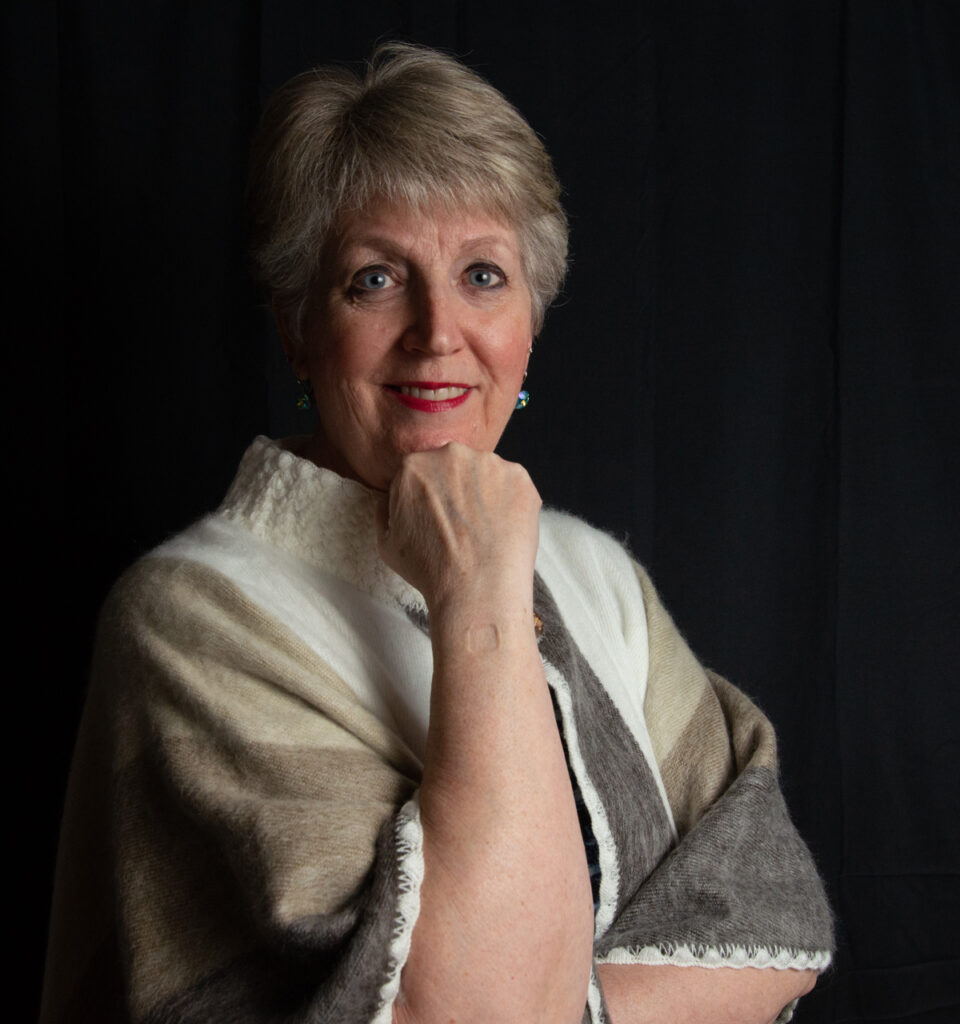 Kathleen Rodgers
Artist Liaison
Kathleen Rodgers retired in 2015 after a career as an elementary school teacher. She taught Kindergarten to grade 8 in both the English and French Immersion streams. Her primary interest was Reading Recovery, French and the Arts. As a lifelong learner, she has explored many different mediums including embroidery, ceramics, traditional and fused stained glass, basketry, photography, painting (acrylic, alcohol inks, watercolour) and quilting. She has taught workshops and sold her finished pieces for over 30 years, most recently on studio tours. A summer course at Haliburton School of Design introduced her to hand dyed fabrics and the world of art quilts. Her art quilts incorporate her hand dyed or hand painted fabrics.

Since retiring, Kathleen has joined various organizations and Boards including the Coldwater Mill, Burr House Spinners & Weavers guild, two quilt guilds, the Studio Art Quilters Association (SAQA) and of course Arts Society King. She likes to support emerging and experienced artists and artisans by looking for or creating opportunities to promote them including organizing sales opportunities (consignment boutiques, art gallery, studio tours, art shows & sales, etc.). She is also part of a fibre arts group that creates exhibits based on a theme to travel to various galleries in Ontario.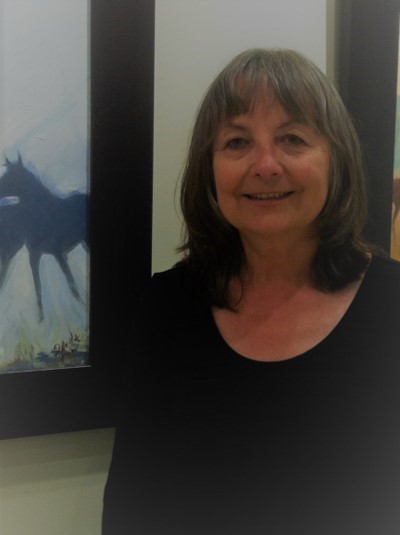 Dorita Peer
Director
Hungarian-Canadian Dorita Peer grew up in Toronto where she enjoyed a stint on the poetry scene, then moved north in 1978 to settle in the Kettleby wilderness. Poet, writer, sculptor, painter, musician, gardener, she made her living first as an optician then as an equestrian trainer, coach, breeder and international official. She is the founder of The Moving Finger and The King's Feet open stages. She has loved and been loved twice by remarkable men. Her grand passions are Nature and Philosophy and bringing people together in joyful and creatively unbounded exploration for ASK and other groups.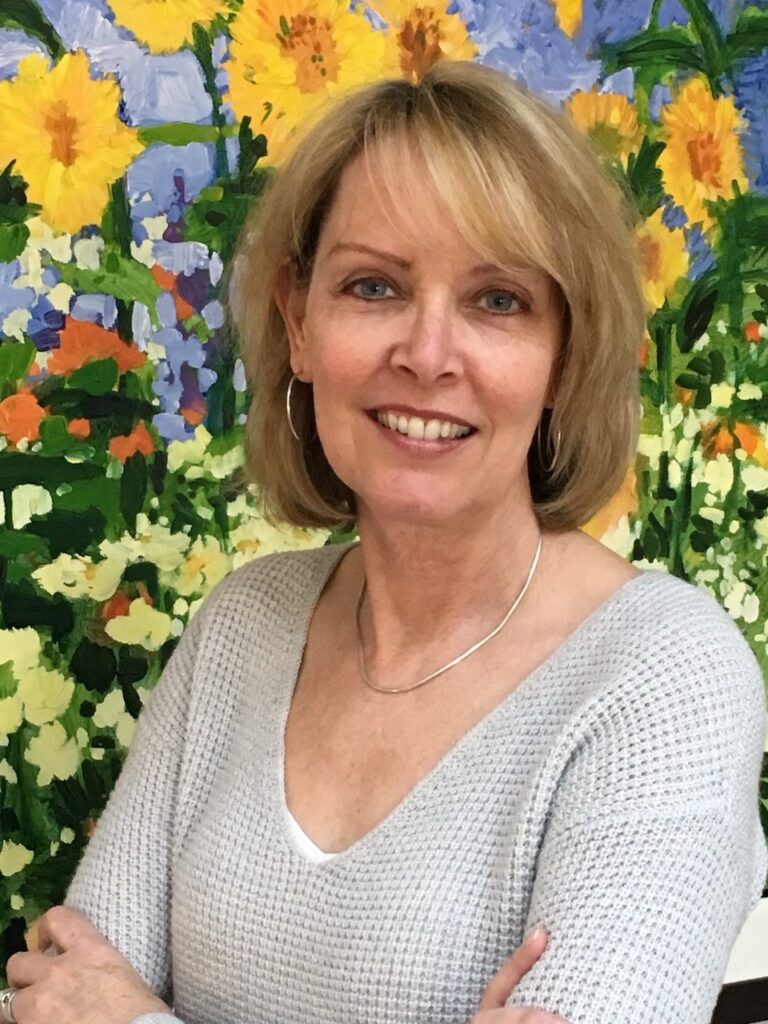 Patti Skrypek
Director
Patti Skrypek is an experienced manager and leader, working for more than 30 years in the Ontario government. Prior to moving to senior operational and management positions, she spent most of her career as a professional communicator, holding positions from writer to web editor to communications manager.
Patti is also an experienced not-for-profit board member and is currently a board member for an organization that supports those impacted by addiction to achieve physical, emotional and spiritual wellness. She has also served as vice-chair for an organization that provides a spectrum of high quality mental health services to children and their families.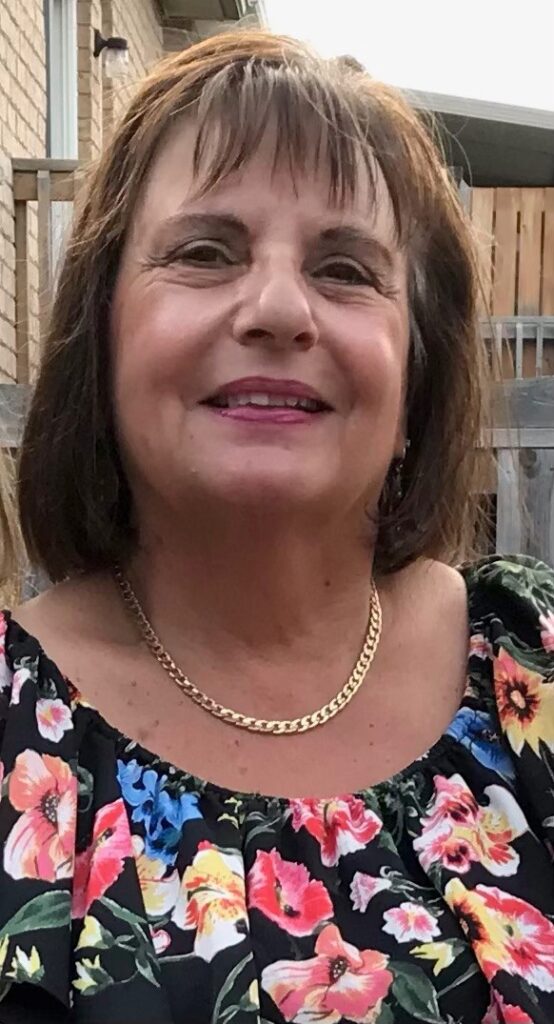 Joanne Bailey
Director
Joanne is a long time resident of King Township with a passion for art and public service. An art enthusiast who enjoys painting, drawing and woodworking. She is a proud mother of two daughters and six grandsons. She has a background in public service as a registered nurse employed in all aspects of the profession from front line practitioner to Home Care Director, clinical and classroom professor, educator, consultant and mentor. Now living in Schomberg, she serves on the Agriculture Committee, Woman's Advisory Board for the Church and was a volunteer for the Covid19 Vaccine Clinic.