Arts Society King in partnership with the King Heritage & Cultural Centre Presents
Timeless Tales: The Artifacts Writing Contest
On Now Until May 31, 2022
Behind every old artifact there is a wonderful mystery. Who used it? What was it used for? And why? Six intriguing images from King's past are waiting for York Region writers of all ages to tell it like it wasn't. Pick one, and let your imagination go wild. The best of the best in each of 4 age categories, from children to adults, will be awarded a $50 Indigo gift card, plus a signed copy of "Eaton Hall – Pride of King Towship" by Kelly Mathews, and publication in local print, social media and in the "Timeless Tales – The Artifacts" Anthology. So pull out your best verbs. Sprinkle us with a few delicious adjectives. Move us. Touch us. Make us laugh or cry or wonder what on earth you were thinking. Submission deadline: May 31, 2022. For the complete rules and the entry form to the TIMELESS TALES Writing Contest, please see below. Brought to you by ASK in partnership with The King Heritage & Cultural Centre.
Click a photo to get the full big picture!
Contest Rules
Each story must be inspired by one of the artifacts above from the King Heritage & Cultural Centre collection.
One entry per person.
Open to all residents of any age within York Region who are not members of the ASK board, or directly involved with the contest committee or the judging.
Stories may be submitted through the form below OR sent in to info@artssocietyking.ca starting NOW up to May 31st, 2022
Entrants agree to allow posting of their entries on the ASK website and on any ASK and KHCC social media platforms and in local newspapers.
Entry to the contest assumes the author gives permission for their piece to be published in the Timeless Tales II – The Artifacts Anthology, unless otherwise requested in writing prior to print.
Prize Categories
Grades 1-4: $50 Indigo Gift Card + Heritage Book
Grades 5-8: $50 Indigo Gift Card + Heritage Book
Grades 9-12: $50 Indigo Gift Card + Heritage Book
Adults aged 18 to 101!: $50 Indigo Gift Card + Heritage Book
Formatting
All entries must be submitted in the following format:
Size 12 font
Times New Roman font
Double Spaced
Maximum 1500 words
Grades 1-4 may include pictures to illustrate their story
Stories must be sent as a PDF or Word Document
Daring Short Stories That Dazzle
©Dorita Peer
500 or 1500, it's not the number of words that is the challenge. It's getting the reader step 1) Hooked, step 2) Mesmerized, and step 3) Satisfied.
Notice that daring sentence started with numerals and that the grammar was imperfect. If you got the point, that's the point, and that you felt moved to go on.
You writers know the first sentence should be impactful, surprising, or introduce an all-too familiar human problem in a new setting. Creative novelty is the game of artful writing.
Some rules of craft apply to all forms, short or long
2) Characters with dimension
3) Conflict man vs man, or nature or self, e.g.
4) Cycles of cause and effect , positive and negative
These make good foundations. Other rules are begging to be stretched by the daring but never forget Rule #1:
NEVER bore your reader.
Some spices for story recipes
1) Action
2) Suspense
3) Pithy, believable dialogue
Oh, there are so many fun devices in storytelling. Humour, foreshadowing, imagery, symbolism, flashback, e.g. Go for them!
Writers who are avid readers enter the fray on the shoulders of giants. No writer/reader ever need stall or leave works unfinished and filed away. A quick visit to a favourite author can set you soaring on rocket fuel. TV, not so much. But getting up to do a chore or for a stroll, definitely sparks ideation.
Your own life has acres of material to harvest and translate into a feast. A quick change of names, locations and outcomes – presto! A shiny new story. Write from what you lived and learned but twist it and turn it because you can!
Some helpful cliches for self editing
1) Brevity is the soul of wit = cut words
2) Murder your darlings = cut whole sentences
3) Too many cooks spoil the broth = be your own best/worst critic
Now, off you go. You can do no wrong. Words are toys. Yup, and also weapons of change and of mass instruction, but let's start small.
Happy short story writing!
Thank you to our sponsor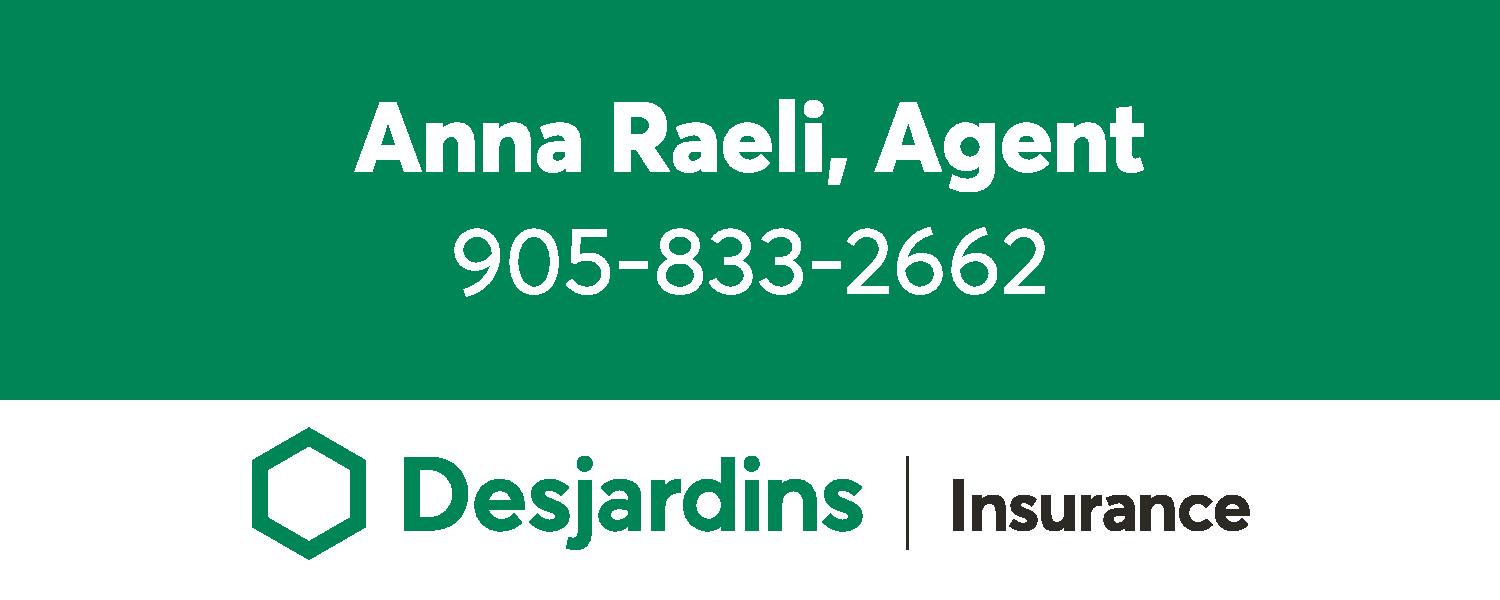 Timeless Tales: The Artifacts Entry Form