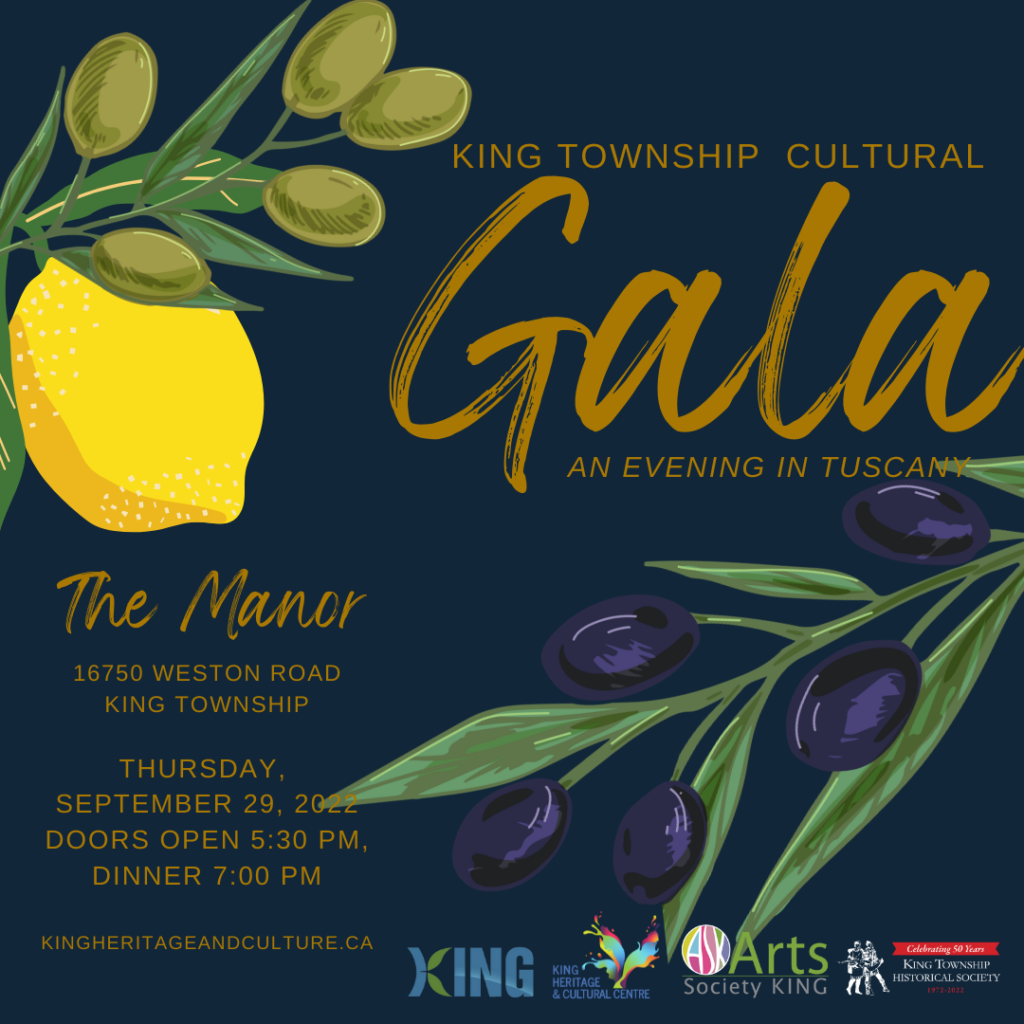 You are invited to join us at the second bi-annual King Township Cultural Gala on Thursday, September 29th, 2022. Once again, our own Michele McNally will emcee this event. Stay tuned, right here for updates. Tickets on sale now.
Thursday, September 29th, 2022, 5 – 11pm
The Manor, 16750 Weston Road, King Township
Doors Open 5:30 PM, Dinner 7:00 PM
Tickets $250.00 each or Table of Ten for $2250.
King Township is a vibrant and exciting community and part of what makes it unique is its heritage and culture. On September 29, 2022, the Township of King will be partnering with the King Township Historical Society (KTHS) and Arts Society King (ASK) to bring you the second biannual King Township Cultural Gala in support of arts, culture, and heritage in King Township.
Funds raised from this event will go towards supporting the important work of the KTHS, ASK and the King Heritage & Cultural Centre. This will include arts, culture, heritage-based programming, exhibitions, and special events, as well as the preservation and restoration of important heritage buildings.
You have the ability to make a difference! You can support this event through sponsorship, a donation to the Silent Auction or by attending.
To sponsor or purchase tickets, please click the link below or contact Teresa Barresi at tbarresi@king.ca or 905-833-5321 ext. 4029 for more information.
https://www.kingheritageandculture.ca/gala2022

We would like to thank all sponsors and donors for their generosity.
Look who has donated to the Silent Auction.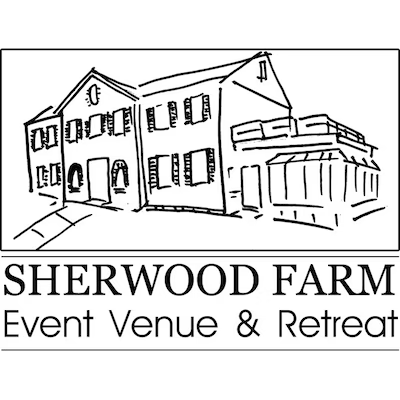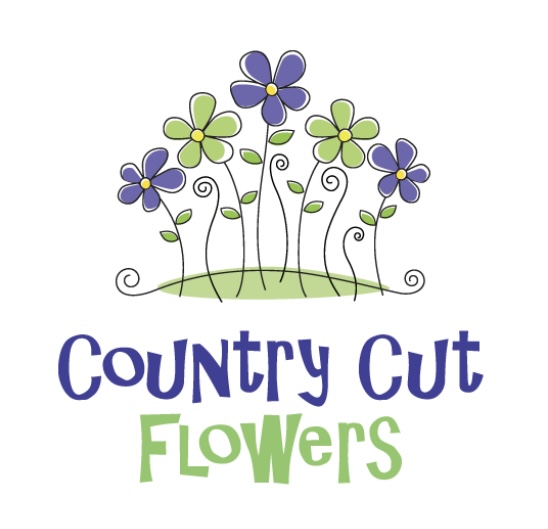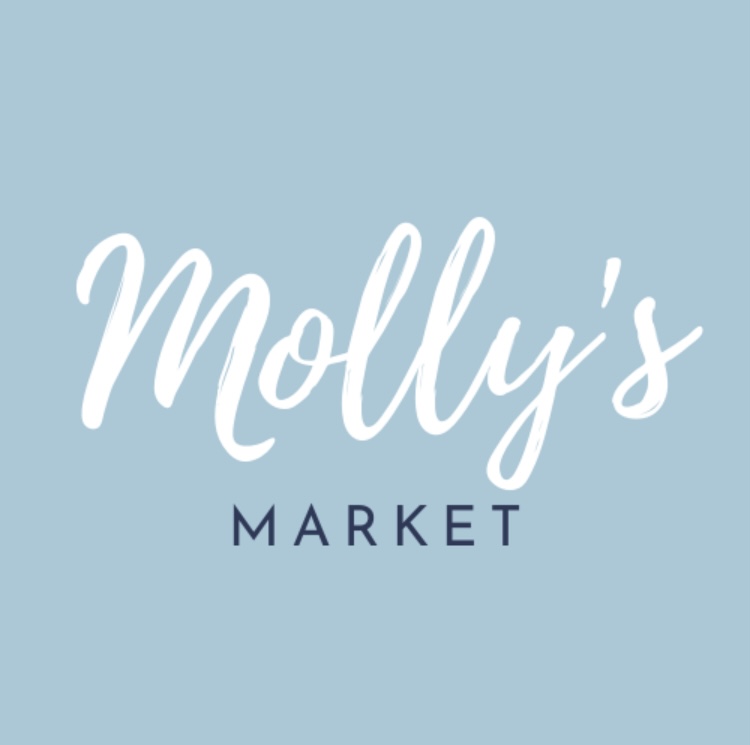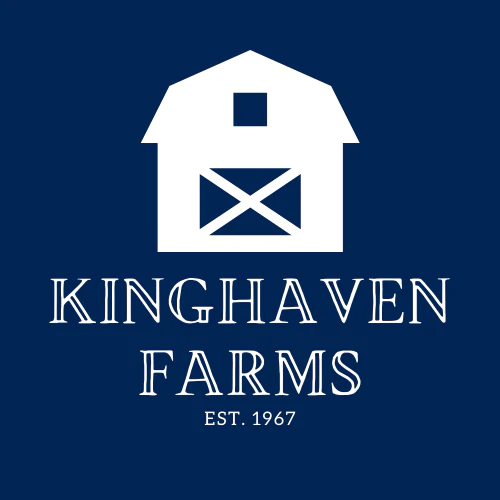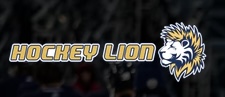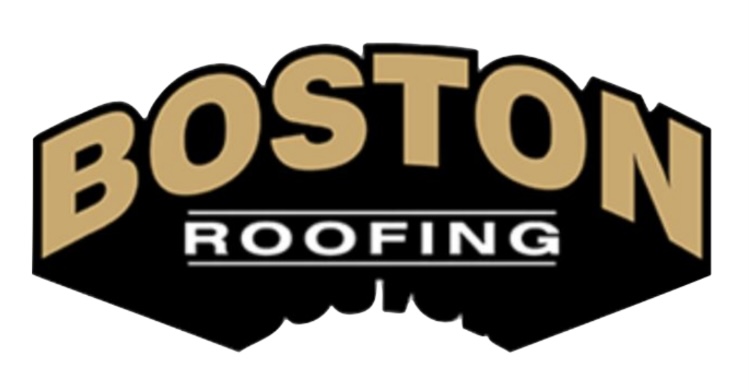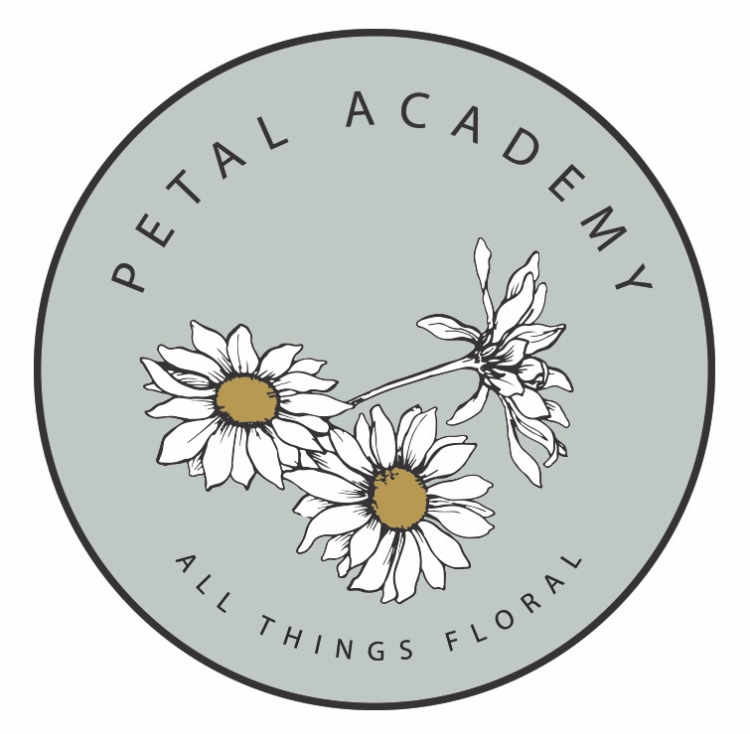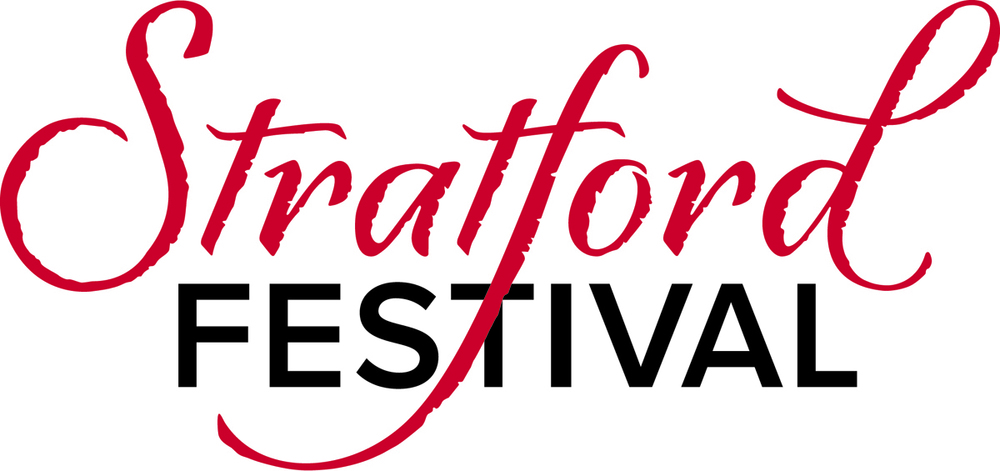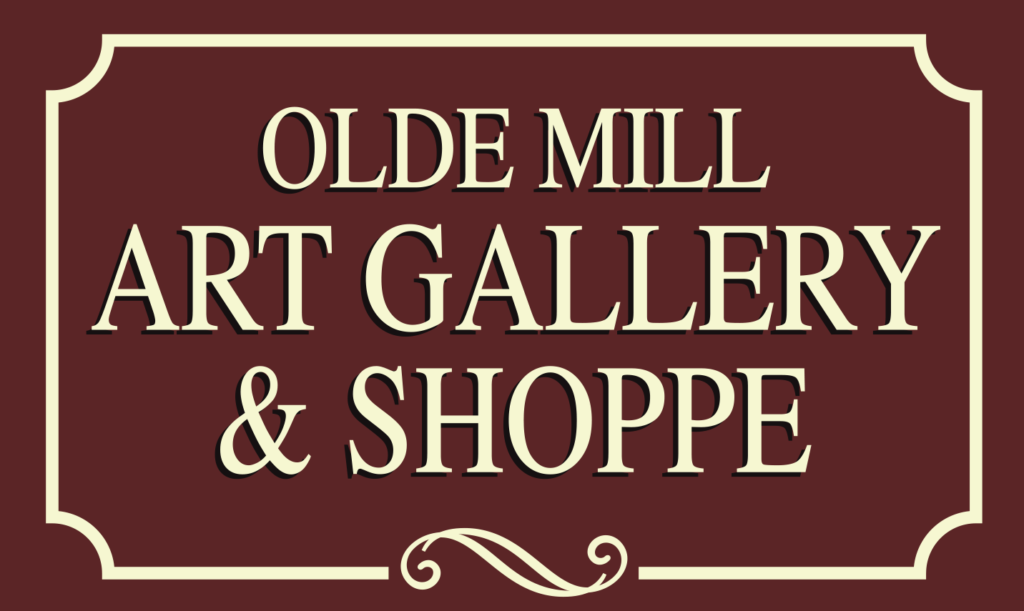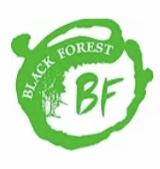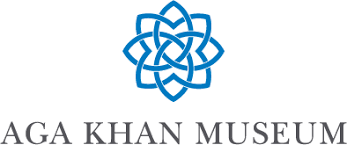 Donation Package ($300+ value)Our in-kind donation prize pack includes 6 fun and unique items:
1 Family Scavenger Hunt Six Pack ($70 Value)
1 Family Scavenger Hunt Six Pack ($70 Value)
1 Adventures From Scratch: Family Edition Book ($40 Value)
1 Adventures From Scratch: Date Edition Book ($40 Value)
1 Date Night Scavenger Hunt Two Pack ($50 Value)
1 Date Night Scavenger Hunt Two Pack ($50 Value)