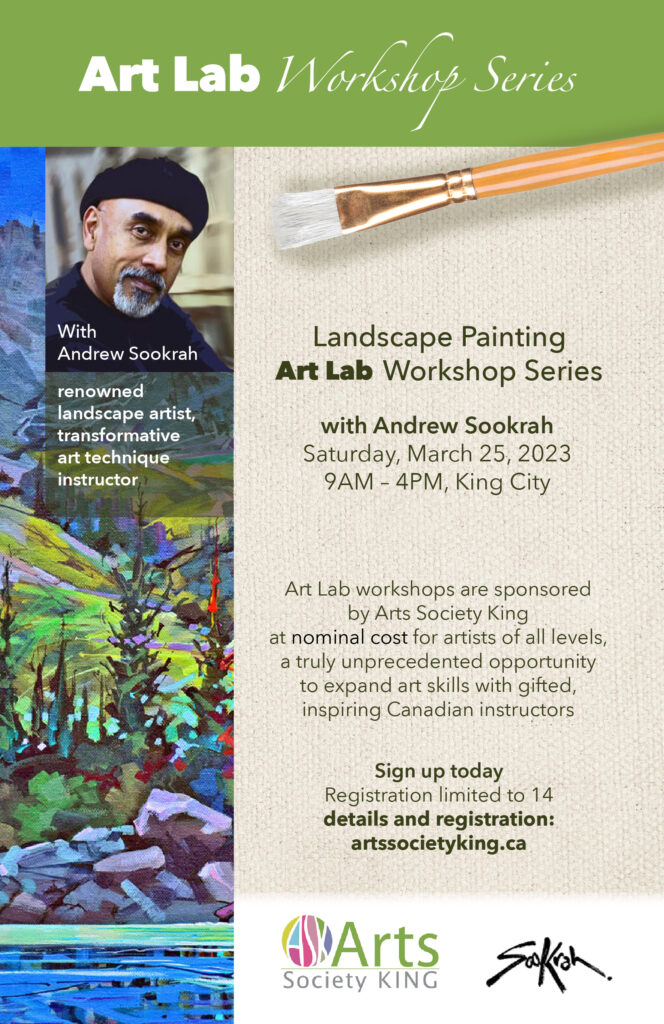 Date: March 25, 2023
Location: Kingbridge Centre, 12750 Jane Street, King City, ON L7B 1A3
Time: 9 AM to 4 PM (Lunch included)
To kick off our new Art Lab Workshop Series, Arts Society King has engaged Andrew Cheddie Sookrah.
Andrew Sookrah is a Toronto-based painter, sculptor and fine art instructor.
Andrew teaches painting in oil, acrylic and watercolour at the McMichael Gallery, the Richmond Hill Art School and Loyalist College.
Sookrah is a raw colourist whose free brushwork is confident and powerful. His strengths can be seen in his strong sense of design, exquisite use of effective composition, confident presentation of bold colours… and in his figurative and portraiture work, his capturing the essence of the human spirit. Sookrah's technical knowledge and might of communication lead him into fine art instruction. His is a masterful expression of the unity of nature.
For more information on Andrew Cheddie Sookrah please visit his website www.Sookrah.ca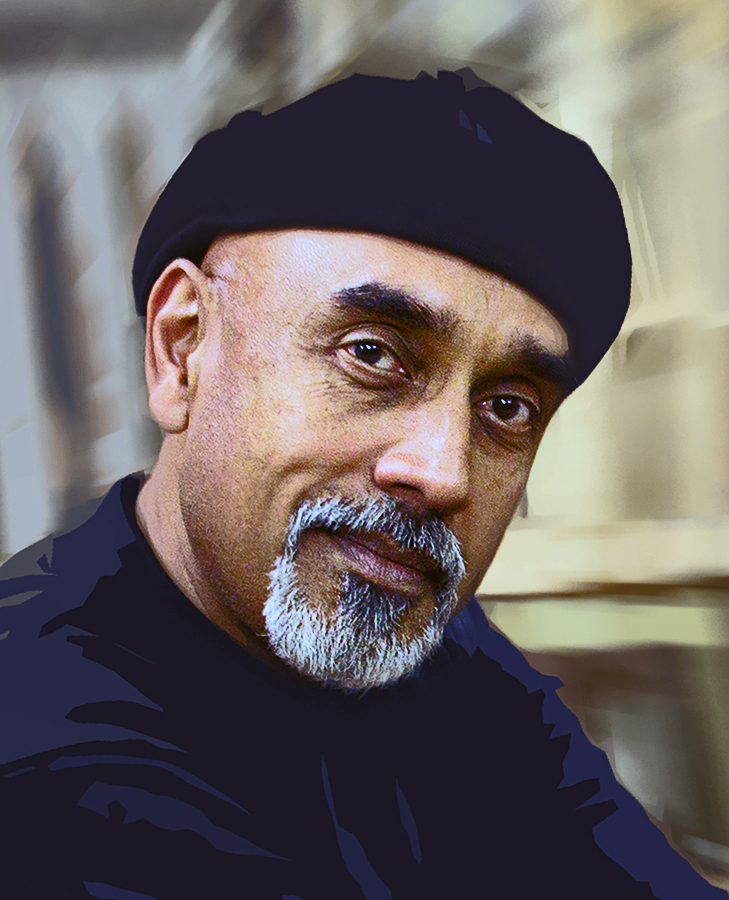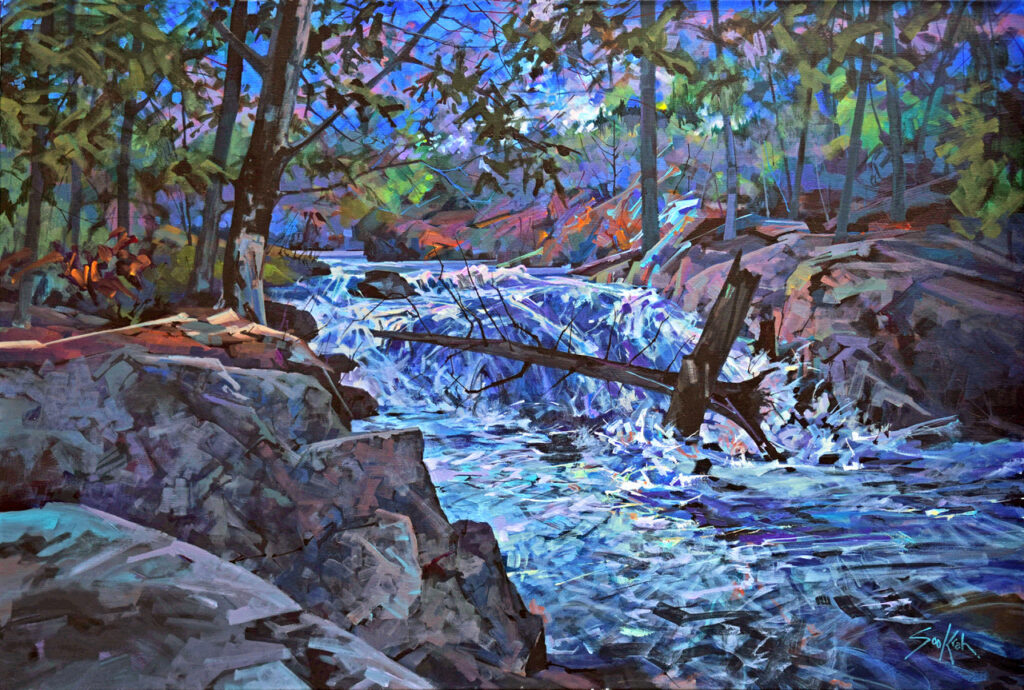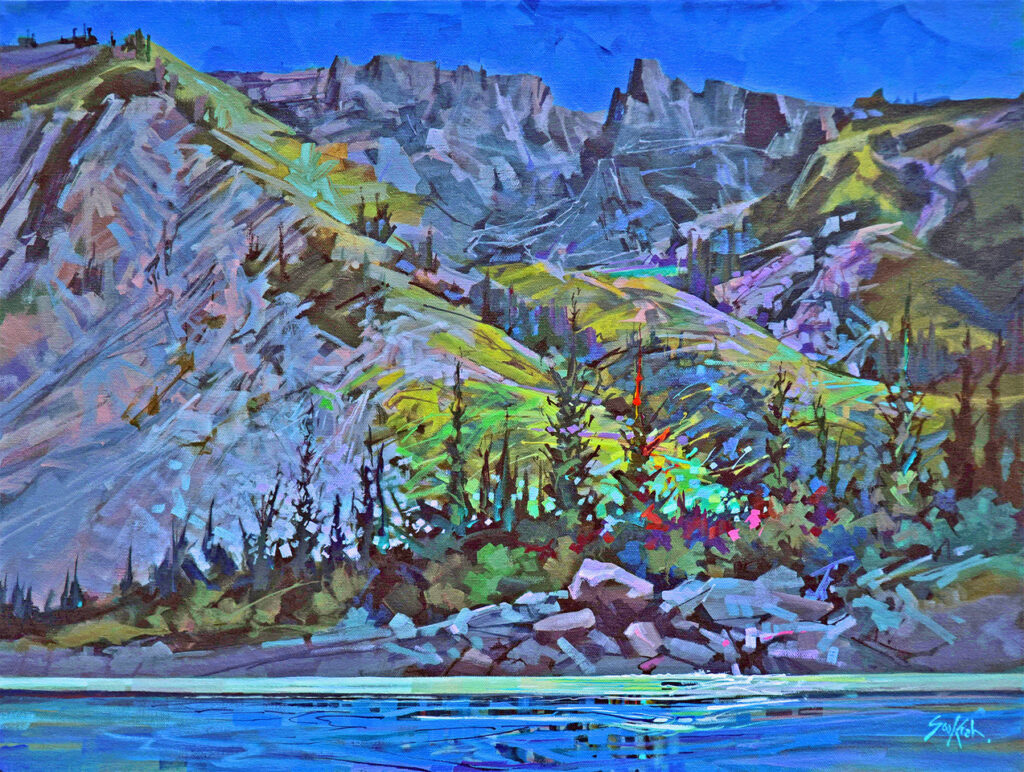 Workshop is now full