Arts Society King in partnership with the King Heritage & Cultural Centre Presents
Timeless Tales: The Artifacts Writing Contest
April – May 31, 2022
Behind every old artifact there is a wonderful mystery. Who used it? What was it used for? And why? Six intriguing images from King's past are waiting for York Region writers of all ages to tell it like it wasn't. Pick one, and let your imagination go wild. The best of the best in each of 4 age categories, from children to adults, will be awarded a $50 Indigo gift card, plus a signed copy of "Eaton Hall – Pride of King Towship" by Kelly Mathews, and publication in local print, social media and in the "Timeless Tales – The Artifacts" Anthology. So pull out your best verbs. Sprinkle us with a few delicious adjectives. Move us. Touch us. Make us laugh or cry or wonder what on earth you were thinking. Submission deadline: May 31, 2022. For the complete rules and the entry form to the TIMELESS TALES Writing Contest, please see below. Brought to you by ASK in partnership with The King Heritage & Cultural Centre.
Click a photo to get the full big picture!
Thank you to our sponsor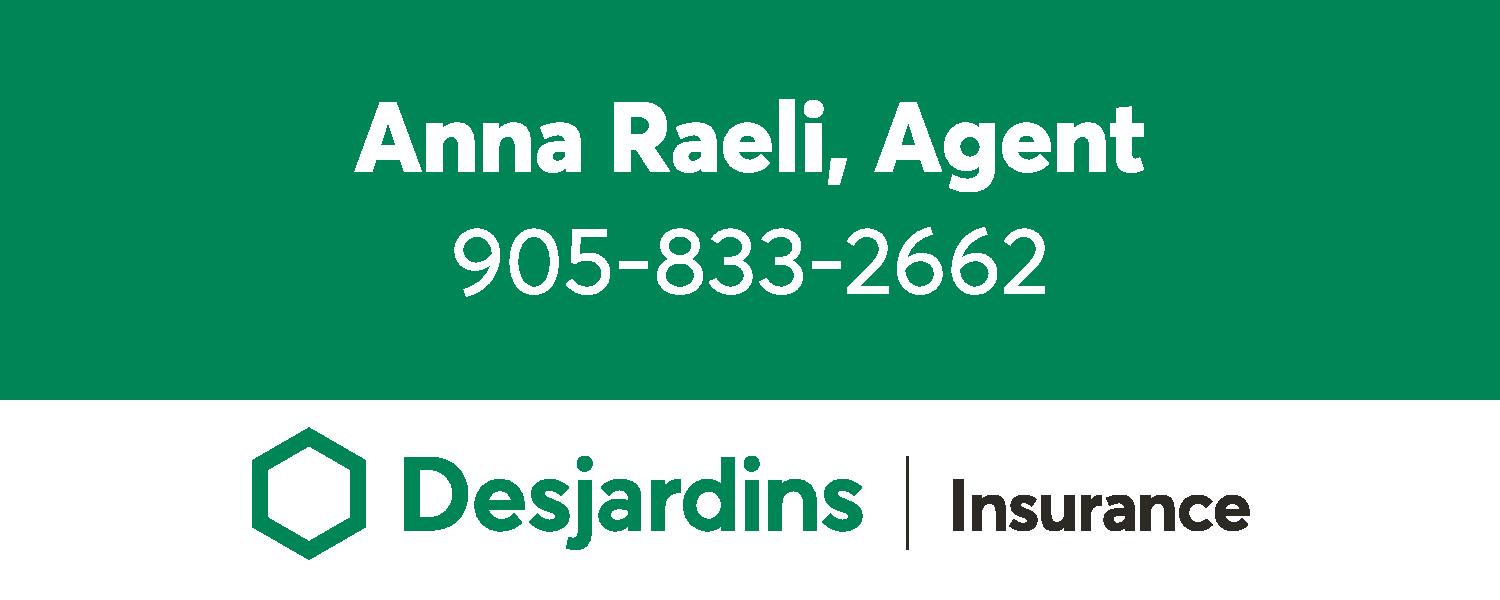 Meet the Judges
Nancy Rahtz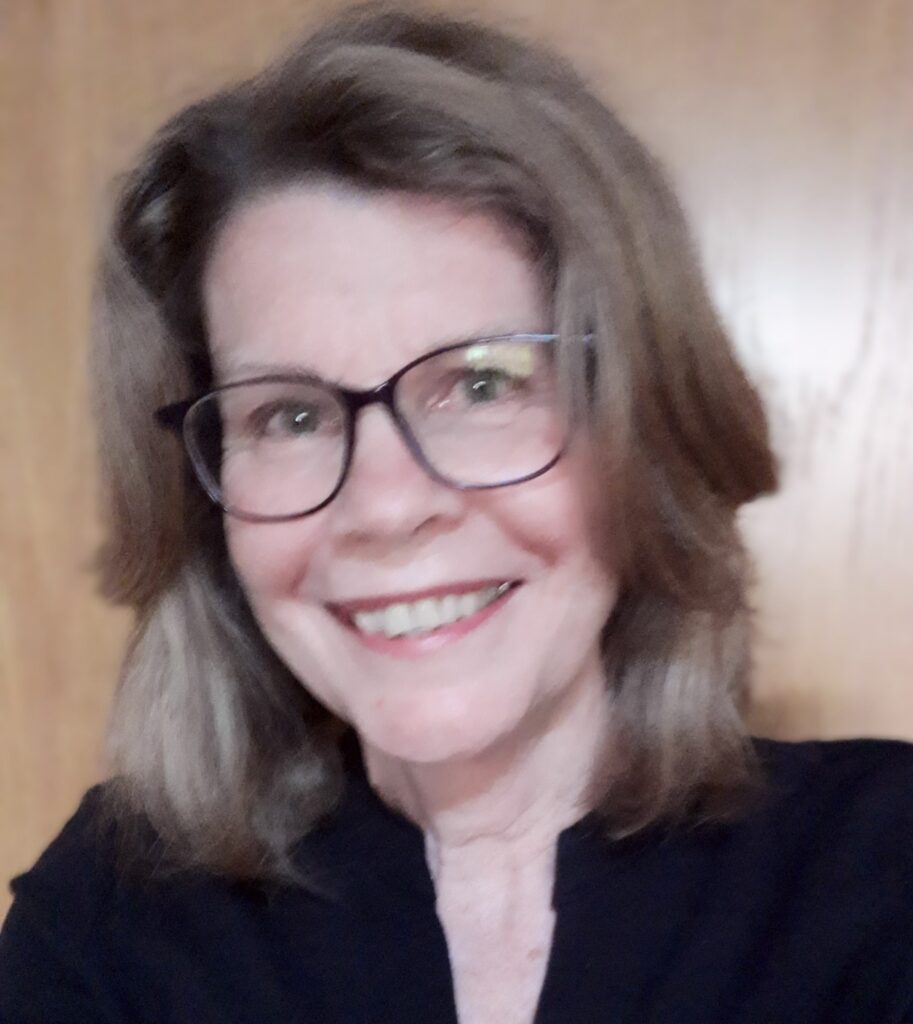 I'm retired from a 32-year career in communications in the Ontario Public Service. Over the years, my jobs varied from writing speeches and news releases, to editing ministry magazines and publications, to building websites. As an avid reader, I love it when good writing surprises me with a creative turn of phrase or goes in an unexpected direction. I was impressed to find all of that in this year's Timeless Tales entries and it was a pleasure to contribute to the contest as a judge.
Phyllis Vernon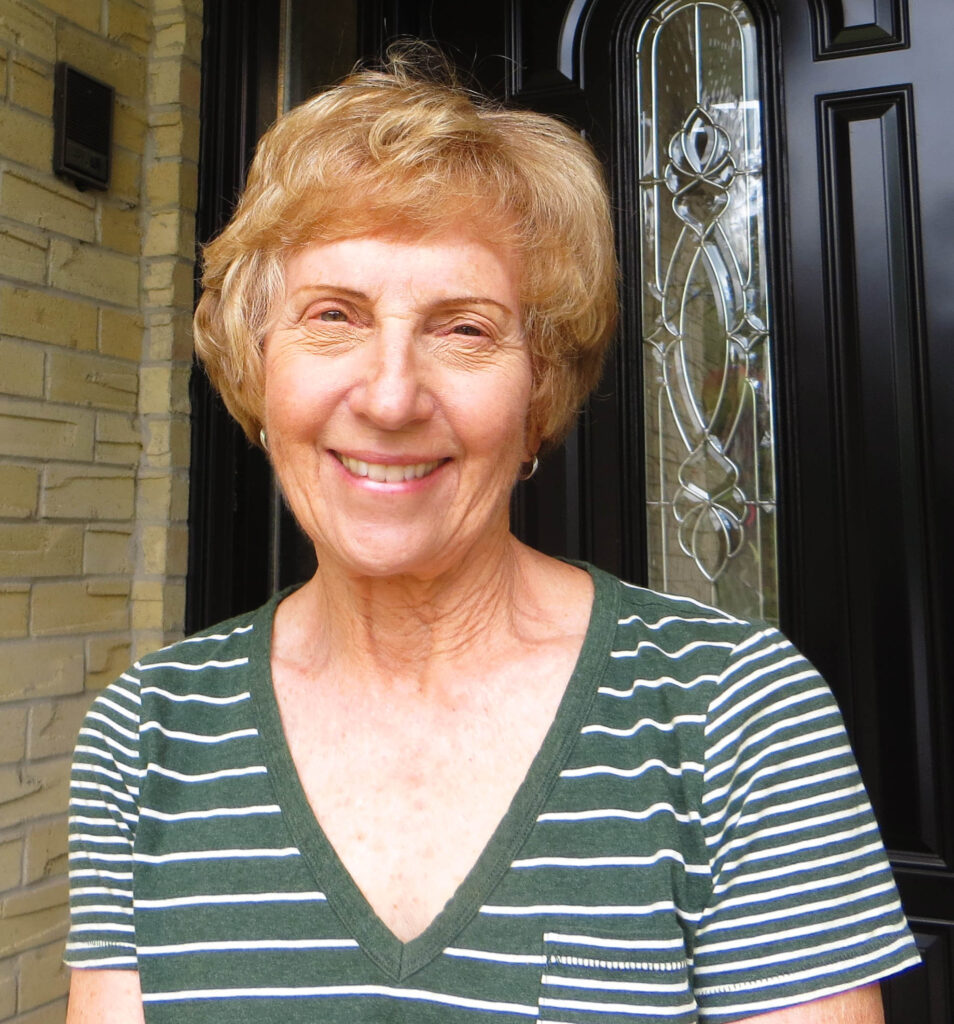 Phyllis has lived in Nobleton since 1978 so has a long-time history in King Township. Her teaching career included The Country Day School and York Region District Board of Education where she specialized in Libraries and their role within curriculum. She is an artist, a rider (dressage), a musician and a reader, and is an enthusiastic supporter of King Township initiatives, particularly in the Arts.
Domenico Capilongo
In assessing the Timeless Tales stories, the Toronto author, poet and rising literary star brings his warm humour and humanist sensibilities along to the party as well as the insights of a schoolteacher, martial arts instructor and family man. His own writing on modern life and relationships is playful, passionate and often experimental in style. Getting to know this rising star through his collection of books is bound to be an adventure: BOOKS | home (domcapilongo.wixsite.com)
Contest Winners
Category: Grades 1 to 4
---
Category: Grades 5 to 8
---
Category: Grades 9 – 12
---
Category: Age 18 to 101